AudFree Review – Features, Specifications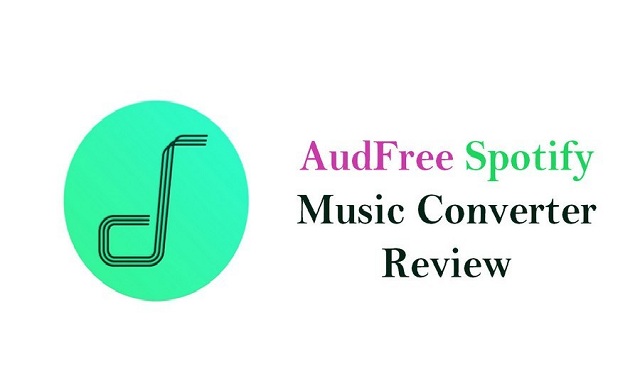 In general, there are two types of audio files, one is DRM protected and other is non-DRM. The only difference is that the audio files that are protected by DRM include some special formats that are compatible with some of the selected and authorized devices only, while the files that are unprotected can be used in almost every device.
In case, if you want to listen to those protected files in a different and unauthorized device, you may use some of the most exclusive software that allows you to do the same.
One such software is DRM removal software that removes the protection from those files and helps you to use those files in a different unauthorized device.
There are numerous websites that provide you with such tools. One such website is AudFree that provides you with a DRM removal software for windows that will give you the option of converting iTunes MP4 songs, Apple music, Audible AA/AAX, and audiobooks to WAV, MP3, AAC, FLAC, M4A, etc so that you can listen to your favourite audio track on any device without any interruption.
Also Check: 9apps software
Features of the Tool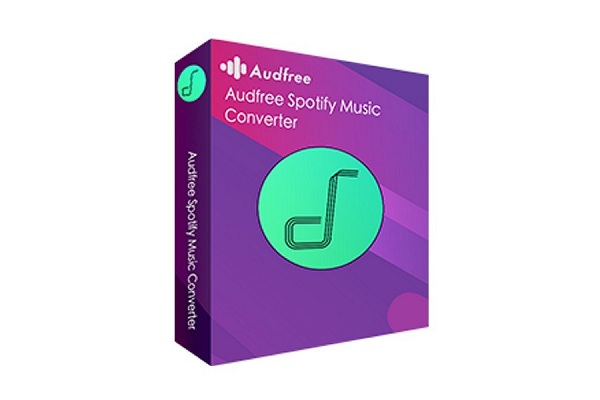 You can play the audio on all the portable players and devices. You can freely export to any portable device in order to stream them offline
The tool can split the large audio tracks into small fixed time frames or chapters.
The files can be converted in batch and the speed of transfer is much high (up to 30x faster).
The DRM protected files permanently get bypassed and the retained audio quality is 100% lossless.
You can keep and edit ID3 tags of output audios that include album, genre, title, artist, etc.
User guide to bypass DRM protection
The first step is to launch the AudFree DRM audio converter tool on your PC.
After getting the main interface of the tool, you have to import audiobooks or apple music to the software by clicking the 'add' tab. If the files are unprotected, there is a different 'add' button.
After importing the music, you have to customize the output i.e., the audio format and other parameters you would like to change in order to make it compatible for you.
After importing the files and performing necessary customizations, you have to click on the convert button which will remove the DRM protection and will convert the audio files to the required MP3, WAV, AAC, FLAC and other formats.
All your DRM protected files will be converted successfully without any interruptions and you can enjoy your music in a better way.
Tech specifications of DRM audio converter
The latest version of this tool is added with some important warning notes such as conversion failure and other features. The problem of generating the same files multiple times while converting has been solved.
The system and hardware requirements for this tool are given below-
The tool works on the following operating systems- Windows XP, Vista, Windows 7, 8, 10. You can also use it on a Mac computer.
The required processor is 1G Hz or above.
The requirements for RAM is 512 Mb or more.
The requirements for the monitor is 1024×768 resolutions or more.
The supported input DRM formats are – music/iTunes M4P, Apple, iTunes, Audible, M4A/M4B, and  AA/AAX.
The supported input for non-DRM formats is- M4B, M4A, WMA, M4P, AAC, MKA, AC3, OGG, M4R, AIFF, MP2, MP3, MPA, RAM, RA, WAV, AAX, AA, APE, FLAC, etc.
The supported output formats are FLAC, MP3, AAC, WAV, M4B, etc.
There are also some of the other tools available at this website that you can use for better results.
Spotify music converter for windows is such a tool that losslessly converts the Spotify music to MP3, AAC, FLAC, WAV, etc audio files. Spotify provides free as well as paid service to the users but the main problem is that Spotify applies OGG format in all songs.
In order to provide you with the full use of Spotify, AudFree provides you with the necessary tools to convert Spotify music to FLAC. MP3, AAC, M4A, WAV, and other formats.
The converted audios are of zero quality loss so that you can play the tracks of Spotify in almost all devices by being offline.
Features of Spotify music converter
You can download Spotify music to listen to them offline with free accounts.
You can remove DRM protections from all the Spotify playlists and songs.
You can play Spotify music on any player and device.
The speed of conversion is much faster at 5x speed.
User guide to using the tool
The first step is to launch the tool for windows
After that, import the Spotify music to the tool
After that, customize the output formats to get the audio of your interest
Start to remove the DRM protection and convert the music.
Another tool is Audio Capture by the help of which you can capture any music track which you can play on your PC. It is an efficient tool to record audio and edit any sound that is playing on your PC.
Features of the Audio Capture tool
You can record audio tracks from radio stations that feature online songs
You can record audios from services that stream music such as Spotify, Tidal, Apple Music, Google Play, etc.
You can also record background music from the video sites that share music such as YouTube, Veoh, Facebook, etc.
The last and one of the most efficient provided by this website is Tidal Music Converter. By the help of this tool, you can easily download high-quality music from Tidal no matter you are a free user or a premium user. You can convert files in different formats including WAV, FLAC, AAC, MP3, etc.
In a nutshell
Taking the help of a website that provides some of the best and most efficient tools of all times is the best thing you can do. AudFree provides the best converter tools including DRM removal software, Audio capture, Spotify Music Converter for Windows, and Tidal Music converter. You can use any of these tools to get the best ever experience.