10 Tips to Increase Profits in Your Beauty Business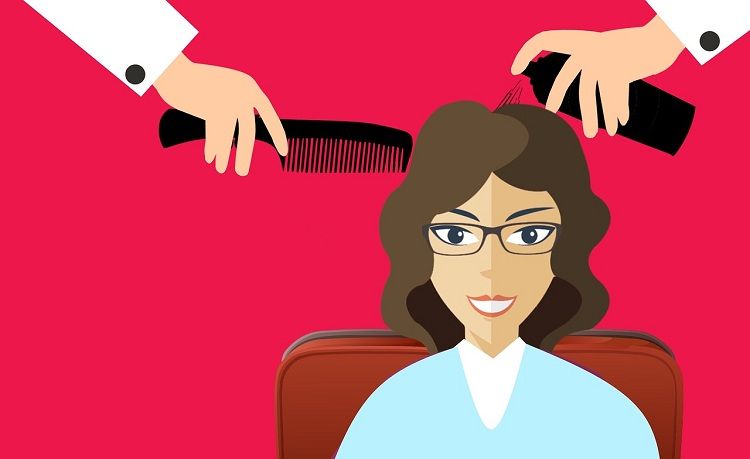 The beauty industry, just like health and fitness, is on the rise. This lucrative business comes with many perks for salon owners, especially when you're experienced, have a loyal clientele, and you are a magician with those scissors.
However, it takes so much more than talent, passion, and know-how to run a beauty business in this competitive world.
With so many competing salons in your neighborhood alone, you're most likely always on the lookout for something new to do with your marketing, and something brilliant to display on your website.
Every beauty expert out there is looking for ways to increase their sales and profit.
If this is one of your goals, you've come to the right place!
Let's delve deeper into the ten commandments of success in the beauty industry so that you can see those numbers rise.
Spruce up your Website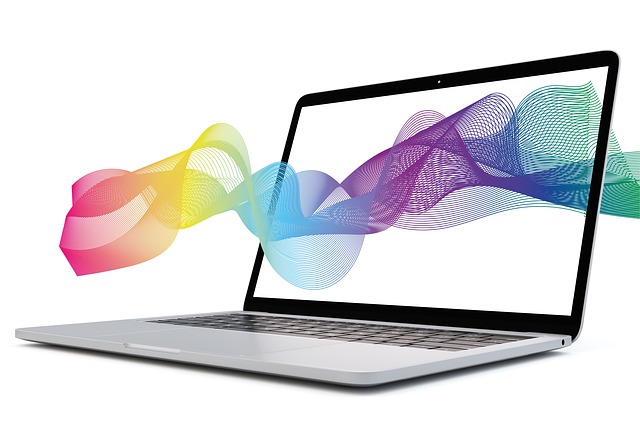 Even though the beauty business will always be one of those industries that can never abandon their brick-and-mortar existence, you can still improve your business reputation through your web presence.
Make it easier for your clients to book and pay online for their treatments, personalize their accounts, offer them relevant services from time to time through newsletters, and make sure your website is mobile-friendly and easy to navigate.
That way, if there's a lady in need of an emergency makeup session, you'll be easy to find, reach, and book!
Reward loyal customers
Customer acquisition will always cost you more than customer retention. By definition, you will be able to increase your profits when you keep your existing clients happy.
One very efficient way to do that is to offer loyalty programs that incentivize return visits.
Personalized loyalty cards, sending personalized emails with discounts for their birthdays, all of these little gestures matter.
Use social media to connect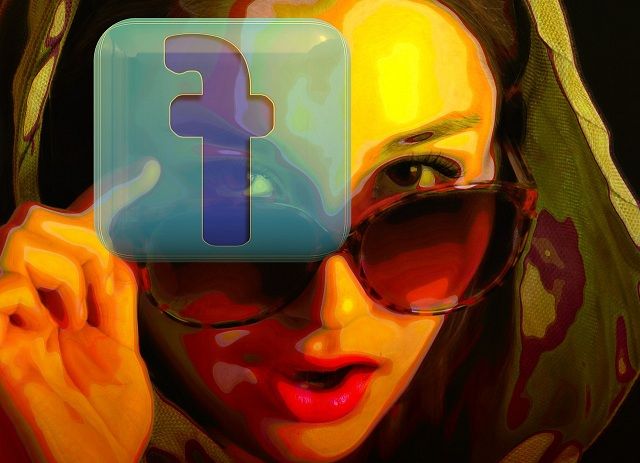 From sponsored ads, paid campaigns, all the way to organic content you post on social networks, it's key to stay in touch with your clients and engage with your followers these channels.
Post those before-after photos of satisfied customers, set up contests with various rewards, and make sure that your followers have a chance to post their reviews on these platforms to give you more credibility.
Get the finest gear
In addition to your own pure talent and expertise, the second most important ingredient for impressing a client is your gear.
Everything from your various shampoos, conditioners, all the way to hair dryers and shavers, and comfy chairs, they all matter for providing a superb service.
Make sure your hair and beauty supply is always stocked with high-quality items that will make you and your customers happy. The sooner you land a deal with a great supplier, the quicker your profits will increase!
Become a pro at negotiating
Chances are, you can always get a better deal with someone than their original offer.
Whether it's a more affordable rent in a different location for your salon, a more flexible payment system through a different bank, or a new supplier for your beauty gadgets – the world is filled with options.
Master the art of negotiation to cut expenses and reinvest in different aspects of your business.
Network more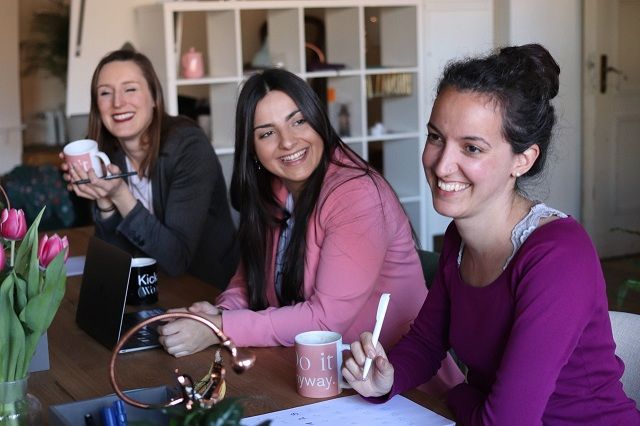 You are a business owner, not just a beautician. You are a salon manager, a finance expert, and an HR manager all in one.
As such, you should always be aware of any relevant beauty events where you can meet new people, potentially discover the next best massage therapist for your salon, or negotiate a great deal with a new supplier.
It pays to invest in networking when you own a beauty salon!
Style up your Salon
Just like your customers don't want the very same hairdo for their entire lives (fine, some really do!), your salon's interior should be as creative as your services.
When was the last time you changed the colors, added some comfy throw pillows, or changed the fragrance of the place?
Take a look at some of the most recent trends and give your salon a once-over with a new look in mind.
Take a second look at your prices
This might be a difficult choice for some beauticians who have a steady, loyal client base. After all, one of the reasons they are coming back to you is the price.
However, while you can keep the original, lower price for your loyal clients, you can and should adapt your services to this growing market.
Add to that, a higher price tag often means your service comes with a promise of luxury and excellence, making it all the more worth the price.
Provide more options on your Menu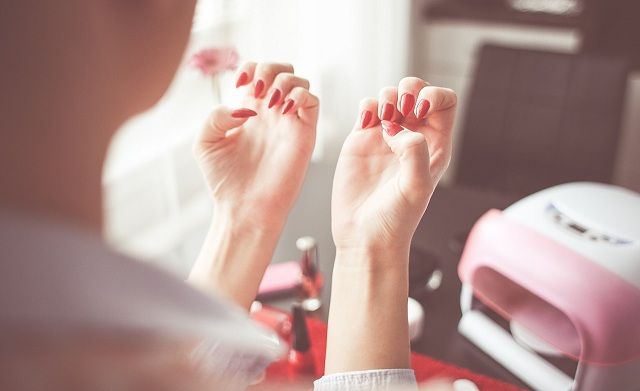 Yes, you are a mani-pedi expert, but beauty-lovers are always on the prowl for another new trend. Can you give them the finest nail art service in town?
With that in mind, make sure that your menu can be developed. If that means getting additional training to expand your expertise, why not, you'll be able to change your prices accordingly!
Be proactive
Your clients will need another haircut, coloring, eyebrow styling, and that regular waxing session is a must as well.
Consider these recurring services as your annual checkups at the doctor's office. Now, what you can do as an expert is give your advice as to the next best date for their appointment with you.
By doing this, you let your clients know you understand their needs and are ready to make room in your busy schedule to fulfill them.
Plus, by booking early, you are more likely to catch them with an available date a few weeks from now!
The beauty business is in full bloom, so use these tips to make sure those customers are flocking to your doorstep every day!