5 Style Tips & Trends for College Students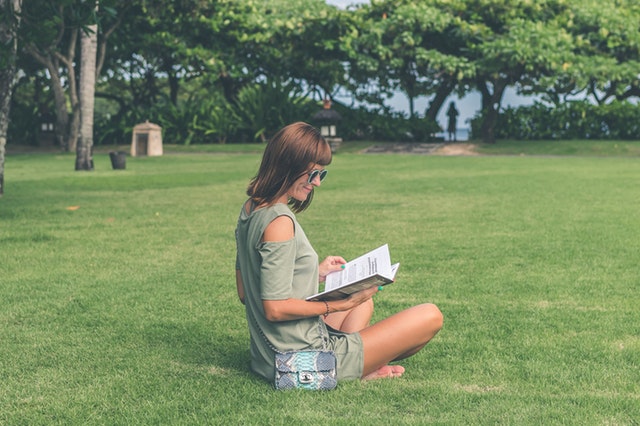 Looking for some style tips for college students? Well we know
When you become a student, you all of a sudden get interested in fashion more than you used to be.
It is so much fun picking out outfits for each day you have classes, although a little guide about style for a college student may come in handy.
These style tips for college students will teach you what is appropriate and what not, how to look fashionable while still respecting the dress code, and much more, so stay tuned.
You can be Trendy on a budget
Chances are if you are a student, you don't have money for designer clothing.
But don't worry, because you can look trendy on a budget as well.
One of the most important style tips for college students regarding this is to buy classic pieces, which don't have to be expensive.
White Shirts, Black Shirts, or light blue shirts for more formal days, and sweaters of bold colors and prints for more casual ones.
During the summer, wear basic shirts of quality materials like cotton or linen, which you can get in any store.
You can always style every outfit more by adding a good purse, stylish backpack, or shoes.
A good tip for dressing on a budget is to loom for discounts and use student benefits certain stores give. 
Follow the latest fashion trends for Inspiration
One example is comfortable and stylish boyfriend jeans, which also fit every body type and size.
Another appropriate and great trend to try is wearing sport shoes with almost any outfit.
They are perfect for long days, but they also complete every outfit.
Other trendy options are pencil dresses and blazers, which you can wear on both casual and formal days, and even incorporate in some of your outfits with sneakers.
As for the colors, enjoy them, and try light colors which are noticeably flattering.
You can even try the animal print trend, but make sure it is with details such as earrings, scarves, or shoes. 
Accessorize your outfits to make them stand out more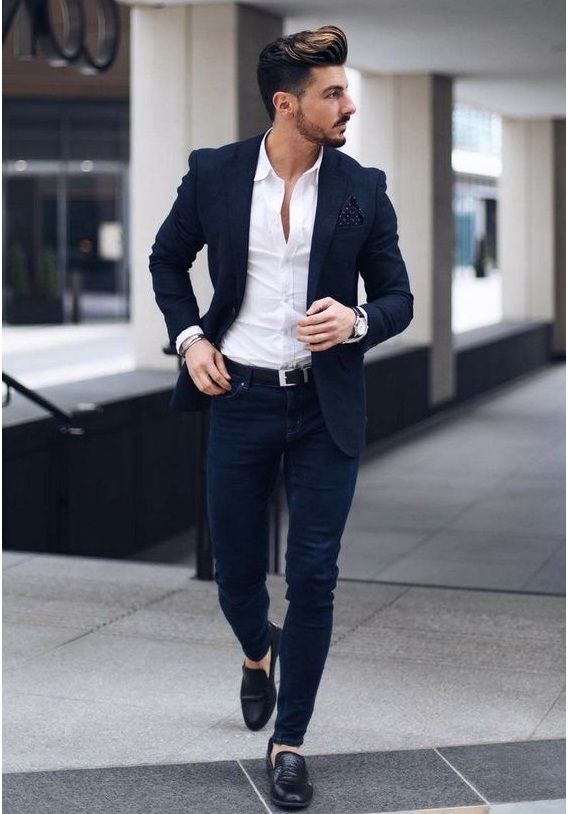 Accessories are one way to make every outfit stand out more, and look more stylish. They are also a great way to transform and add something new to your style.
A trendy wristwatch, for example, is both practical and fashionable. It will give you more of a formal, professional vibe if that is something you like.
Something very popular right now is headbands in different colors and prints, which you can wear with your hair up or down. It is a good way to keep your hair away from your face and it looks super cute.
You can incorporate fashion even into your backpacks or laptop bags, by choosing the ones with interesting prints, or details like buckles, pins, or even floral design.
As for the jewelry, your best bet is to go with minimalistic one because it will fit any dress code, while also looking good.
Always dress for your body type
Something that is a good tip to follow, even outside of college is to always dress for your body type.
Choose pieces that look flattering, which you will surely be able to find because today's fashion trends are dedicated to versatility above anything.
If you are looking for plus size fashion advice, high-waisted skinny jeans are a good place to start because they are a great way to elongate your figure.
You can wear an oversized shirt with them, to make them look casual and balance things out.
A-line dresses and skirts are one more option that will flatter this body type, and they allow you to look feminine and girly.
The most important thing is to be comfortable and confident.
Short girls can embrace platform sneakers or even a low heel, which is a big trend this season as well. 
Learn: How to Measure Shorts – An Ultimate Guide On Measuring Shorts
Pay attention to your Hair and Makeup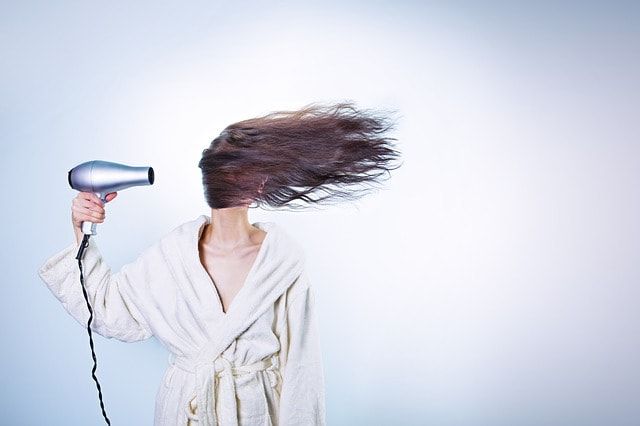 One important aspect of every style is makeup and hair.
Many trends are popular right now, especially the ones with bright colorful eyes, and heavy contour lines.
However, this is something you should leave for a night out.
The makeup you wear to classes should be a bit more soft, subtle, and natural.
But this doesn't mean you can't have fun with it.
Keep your eyeshadow neutral, but emphasize your eyes with a thin eyeliner.
And since you are keeping your face natural as well, you can play with lipstick a bit.
Choose bright colors, which complement your tan and complexion, and fit into the whole look.
That way you don't have to give up makeup but you still look appropriate.
As for hair, options are numerous. Make French braids or sleek high ponytail for hot days, or straighten your hair for cold ones, especially when you don't have much time.
Dressing stylish when you are in college is an important thing for many students, because of fitting in, being popular, or simply because they love fashion.
These style tips for college students can help you find your style, play with it, look great for college while being comfortable as well, and do all of that on a budget.
Comment below if you want to add more style tips for college students in this article.
Tags :
fashion