TOP 8 Best Travel Destinations for Students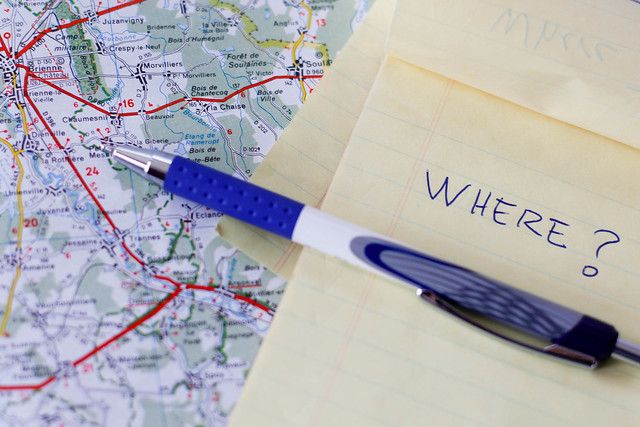 Imagine this: Your teenage daughter or son has informed you that they are going for a trip in a company of the university friends soon. What is worse, they are going abroad!
That means that your kids are ready for the freedom of the road. They are expecting for an exciting odyssey and a unique experience, new friends and unforgettable adventures.
Do you know that traveling is the best form of getting life experience? When you are a student you can get the best sales for tickets, hotels.
There are no excuses to stay at home for a summer break! If you are afraid of long trips, go to Orlando – place is interesting for adult kids. Orlando FL car rental under 21 will surprise you with their attractive offers for young drivers.
But if you want to take a flight and travel abroad, you can contact the same rental agency in all parts of the world.
The prices vary.
Stop panic! Your teen's trip will be fantastic!
Just pick the destination carefully. Everything depends on what you are expecting to see.
GO TO VIETNAM for exotic food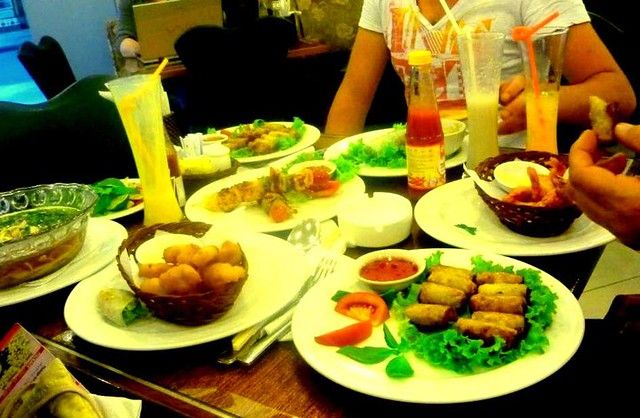 Vietnam is a really interesting country. Of course, there are big modern cities like Hanoi and Ho Chi Minh. But they are nothing compared to the countryside.
The food in Vietnam is exotic in its oddity. It is a unique mix of salty and sweet, sour and spicy, fish and meat.
The brightest representative of the local food is a strong fish cause Nuoc mam that is well known for its specific smell.
Vegetable food is popular here as well as meat, so you should also try goicuon, local spring rolls made of vegetables and fish or meat on your choice.
GO TO CUBA to meet new culture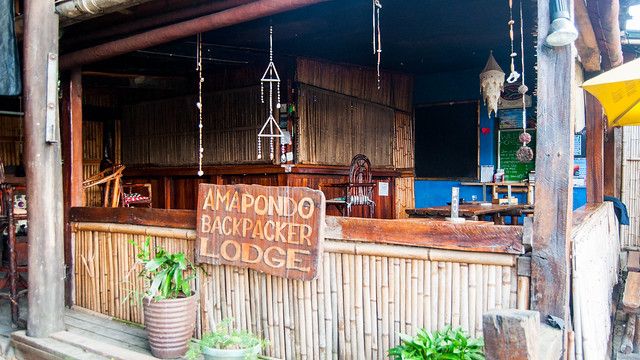 Meet Cuba! This is a country of many different traditions. You can meet something Asian and African, something European and American.
Traditions dictate people's life here and it is really interesting to notice. The hostels are not expensive here.
Local families are always ready to help by giving a room for cheap, food, and attractions. You should learn to dance salsa and smoke a cigar.
GO TO COLOMBIA for backpacking
Colombia has a reputation of a backpacker friendly country, full of interesting historical places to visit by foot. It is not a problem to find a cheap room here.
Why people come here?
They come to see the Pacific coast and Caribbean beaches, high mountains and Amazon rainforest. It must be the greatest road trip ever. Pack your backpack carefully and don't forget a hammock and repellents.
GO TO AUSTRALIA for working holiday
Australia is situated far away from America, but it is still one of the most popular destinations for young travelers.
The landscapes are desert but the cities are green and well-conditioned. It feels like you are in Europe and in Asia at the same time.
The people are friendly and mostly young. The average age is about 30. It is not a problem to find a cheap hotel for a group of students.
GO TO INDIA for architecture sights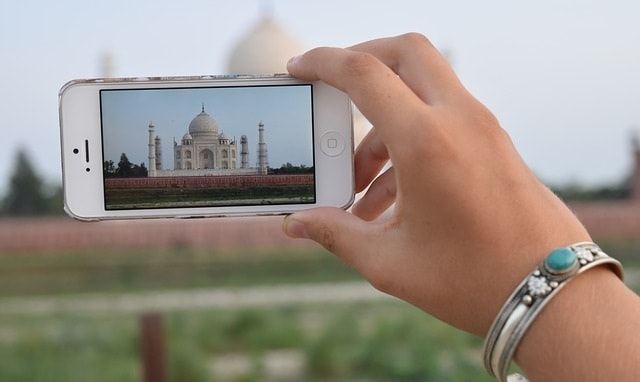 India is a perfect country for learning exotic nature and architecture sights. This is the most impressive country in the world.
It is full of ancient monuments, old traditions, friendly people.
Of course, you have to see the legendary Taj Mahal, the greatest example of Mughal architecture in the world. Also, go to visit the Ranthambore National Park, watch wild animals, and try curries.
GO TO MOROCCO for an outdoor vacation
Morocco is a part of Africa. If you are ready for the trip to Africa, you must be ready to go in water sports. Morocco is a country of rich history and windsurfing.
Do you want a trip to the Sahara Desert?
You need a good car for that! From a desert, you can go back to the beach or take a charter flight to the nearest oasis. You try to ride a camel or watch the starts. The stars in the desert are special!
GO TO SPAIN for nightlife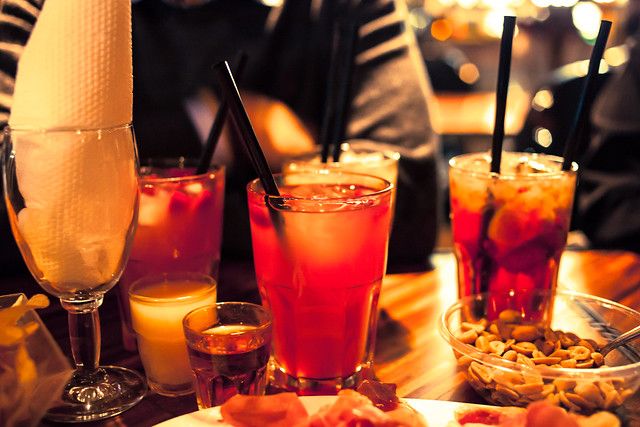 Spain is a charming part of Europe. It is a very interesting place to visit. Also, this is the right place to relax during the day and go out with friends for the whole night.
There is much to do in Madrid at night: bars and pubs, music festivals and street concerts. It is also nice to spend some time in local cafes and restaurants.
Try churros and some chocolate for breakfast to remember Spain for long.
GO TO ALBANIA for a beach vacation
Of course, if you want to go to the beach, you can spend a weekend in California. But if you want to visit an exotic beach country, you should try Albania. The water is crystal clear. The coastline is covered by the small villages here and there.
Where to stay?
Spend your time in the budget hostels which are many along the beach.
Of course, there are even more travel opportunities for students. Everything depends on what you want to do this weekend. But remember, you can try any of the given destinations if they are the cheapest places in the world!
Here are the Handpicked article that you must read.
Top 10 Places to see Snowfall in India right now
Top 20 Places to visit in Uttarakhand
Tourist Places to visit near Hyderabad within 100 km
Top 7 Tourist Places near Bangalore within 300 kms