How to Get Glowing Skin from your Kitchen Ingredients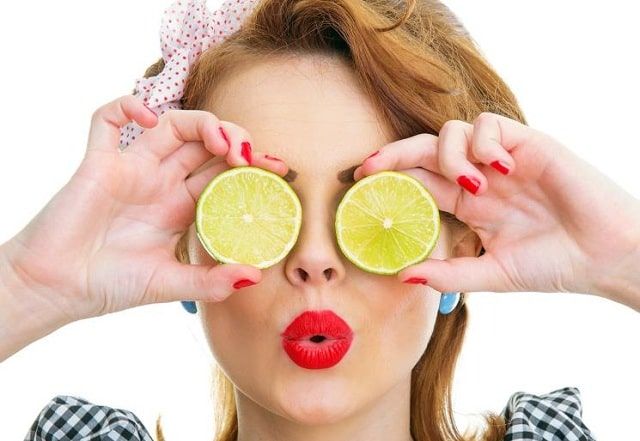 Perfectly glowing skin is the dream of every woman. Skin is a vital part of our personality and looks so; making it flawless becomes a necessity in today's time.
No matter how many beauty products we buy to take care of our skin, it always ends up looking dull and dry.
We never pay attention but, there are lots of reasons behind our damaged and rough skin.
Stressful lifestyle, inadequate sleep, pollution, unhealthy diet, and harmful sun rays are the real enemies of our skin.
Talking about products, you will find many of them boasting about making your skin spotless in a few days. Although, none of it worth the efforts and money.
Then how to get glowing skin?
The answer to this complex common question lies in your home!
Yes, your kitchen is full of fruits, veggies and a lot of natural things which can make your skin glow naturally!
Nature holds everything to revive the skin so, let's discuss some natural ingredients that can heal your skin from within.
But, the natural process takes much time, and you can also contact Skin Specialists in East Delhi in case the remedies don't work on you.
Turmeric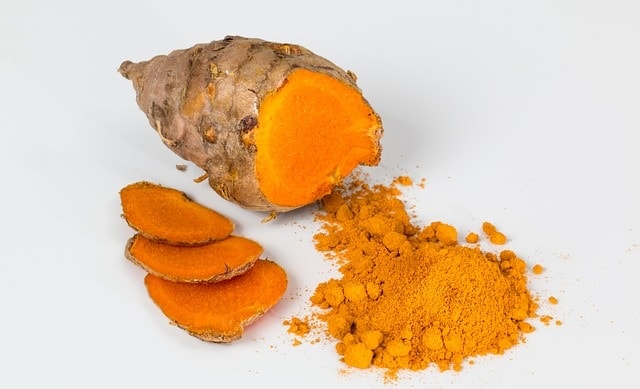 Turmeric is an excellent natural remedy for healthy skin that people are using for centuries. Ask about it from your grandmother if you don't believe it!
Turmeric has strong antioxidant and anti-bacterial properties. It guards your skin against acne and redness and removes its unevenness.
Method:
Mix turmeric powder, gram flour, and sufficient water/milk to make a paste.
Apply a layer on the face and neck.
Rinse with plain water after 15-20 minutes.
Use once or twice in a week.
Baking Soda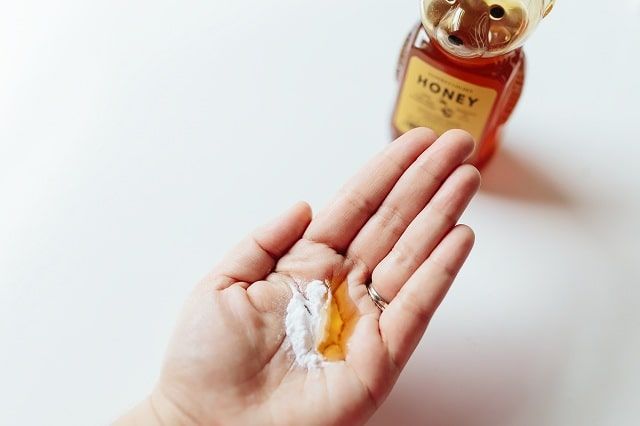 Our skin accumulates the dirt and dust when we go out in a polluted environment. Baking soda is helpful in removing that dirt along with dead skin cells from the skin.
It soothes the skin by neutralizing its pH levels. The soda heals all the inflammations and makes the skin radiant and healthy.
Method:
Take 1-1 teaspoons of baking soda and extra virgin olive oil and ½ teaspoon of honey.
Mix all of them in a bowl.
Apply the paste on damp face and neck.
Rinse with cool water after 10 minutes.
Apply moisturizer afterward.
Do this once in a week.
Lemon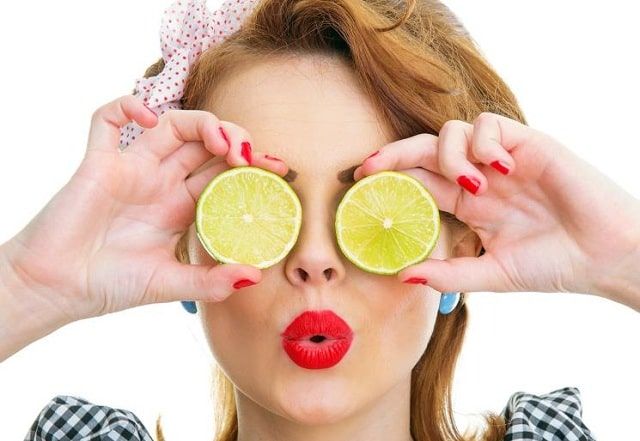 Lemon is rich in Vitamin C which is beneficial for your skin. The acidic quality of lemon helps in eliminating all the dead skin cells from the skin.
Lemon removes the tan and also bleaches it. This sweet and sour ingredient is very useful for attaining healthy skin.
Method:
Take the half lemon and dip it into the bowl of brown sugar.
Scrub your face, neck and other areas with this lemon gently.
Let it settle for 10 minutes and then rinse off with plain water.
Repeat twice in a week.
Papaya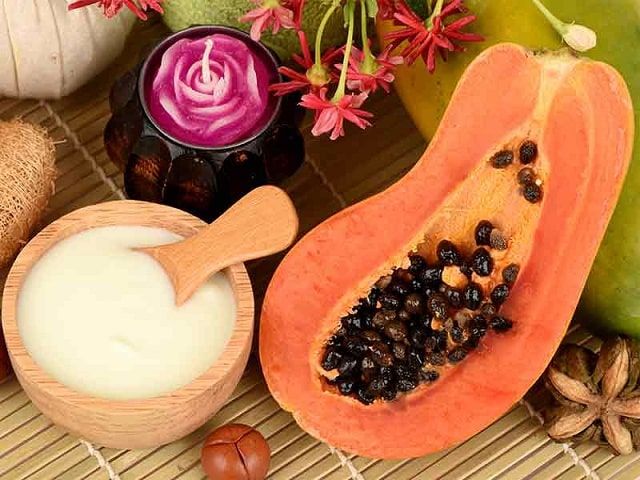 Ripe papaya makes your skin not only radiant but also younger looking. It contains enzymes that remove the top layer of dead cells from the skin.
Papaya also makes the skin oil and dirt free that will eventually prevent pimples and other skin problems. The mixture of papaya, fuller's earth, and honey work like wonder on your face.
Method:
Cut one ripe papaya into pieces.
Add 1-1 teaspoon of fuller's earth and honey into it.
Mix or grind it all to get a smooth paste.
Apply on the face and neck.
Let it dry for 20 minutes then, rub it off with water.
Repeat the process once a week.
Cucumber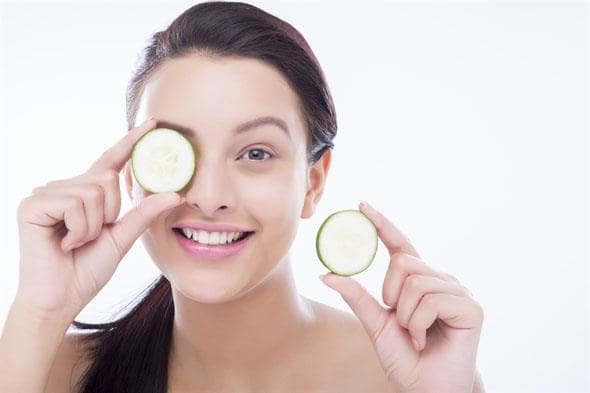 Cucumber has some great cooling properties due to which it acts as a toner for the skin. It can even be used to improve the complexion of the dull skin.
It also helps in hydrating the dry skin and making it flawless. Cucumber is good for skin rejuvenation.
Method:
Grate a cucumber and add some yogurt into it.
Beat until it gets smooth.
Apply on the face and other open areas like hands or neck.
Let it dry for 5 minutes.
Rinse with water.
Repeat in every 3-4 days.
Honey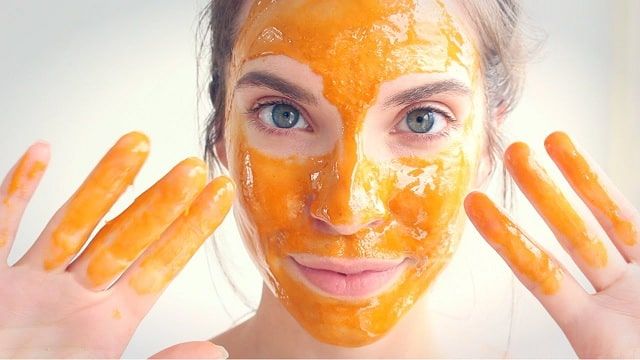 Honey is an antidote for smooth and blemishes free skin. Its antioxidants prevent skin damage and acne. The antimicrobial properties make the skin soft and shiny.
Honey also contains bleaching properties that can be helpful in eliminating pigmentation and scars from your face.
Method:
Apply a layer of honey on a washed face.
Massage in circular motions for a few minutes.
Leave it for 5 minutes after massage then washes with lukewarm water.
Repeat the process on every alternate day.
Coconut Oil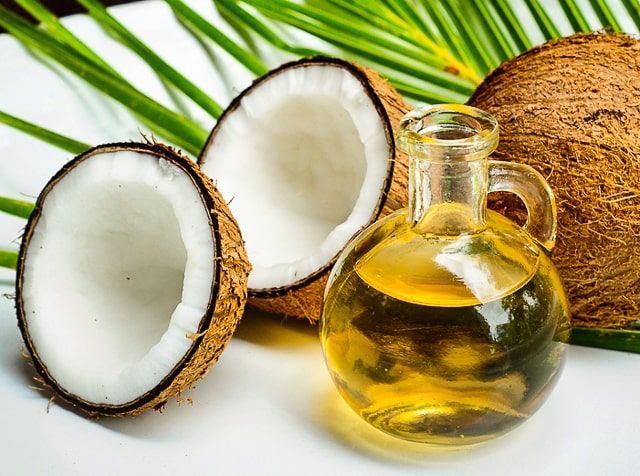 Coconut oil is best for getting rid of dull and dry skin. Coconut oil locks the moisture of the skin and also uses fatty acids to nourish it.
The phenolic compounds assist in providing naturally glowing skin.
Method:
Warm the coconut oil mildly.
Apply on face and massage for 1-2 minutes.
Leave it overnight.
Do the process every night.
Green Tea
Green tea leaves manage the collagen production of the skin. Collagen is a protein which is essential for healthy skin.
These leaves are rich in flavonoids that affect the elasticity, glow, and tightness of your skin. It will save your skin from the ageing effect to a great extent.
Method:
Boil 1 tablespoon of green tea leaves in water until it imparts color.
Take 2 spoons of this water in a separate bowl.
Add 2 teaspoons of brown sugar and 1 teaspoon of cream (milk) into it.
Mix well and apply the mixture on face.
Scrub gently and wash with cold water after 10 minutes.
Apply it once or twice in a week.
Hence, you can achieve a big milestone of having fresh, soft and glowing skin by spending some more time in your kitchen.
Take the advice of skin doctors in case you have sensitive skin before trying any natural remedy. You can find good skin specialists in east Delhi for this purpose.
Let your skin shine out this year!