Men's Workwear: Different Styles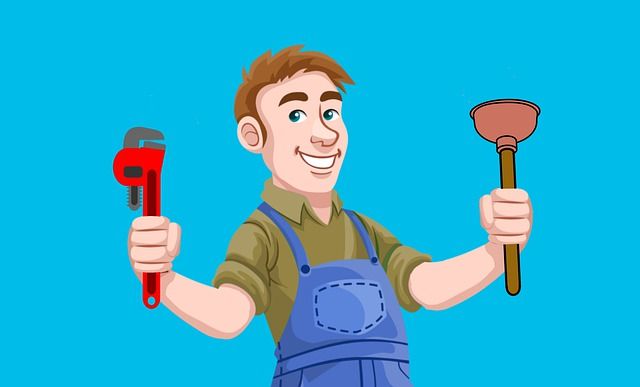 Men's workwear has developed in the last few years, with new styles in fashion shows. The exciting thing about men's workwear is that these clothes were traditionally worn by the labor force that consisted of coal miners and construction workers. Jeans were initially created for the coal miners and then became a rage due to their durability and comfort.
Today fashion has evolved, and there are different styles for men to don when they are out for work or to have a party and enjoy themselves.
The History Of Workwear
In the 19th century Britain, manual laborers wore caps, pants, heavy boots, and donkey-jackets, often with a cotton handkerchief tied around their neck to soak up the sweat. The later version of jackets came with spades to avoid any scrapings at the elbows. Mill workers in Yorkshire
wore a classic shirt and colored paints with English Cuffs. The pants' cuffs were tightly tied around with string, and shirts were worn without collars so that they don't get caught by the steam machine.
Business Casuals
There is no definition of "business casual". A source, that is, an American university careers service, says that business casual consists of neutral colors that weigh more towards blue and white and colors that resemble beige. The only prerequisite of Business casuals is that they should be sharp with the right seam and that the person should be able to look professional without a full blazer.
Business Casuals typically include a suede jacket, shirt, colored chinos, and brown shoes. A tie isn't required, but it won't be frowned upon as it gives you that extra look of professionalism. Business casuals are generally allowed in most offices but check with your HR if the company has a strict protocol regarding the dress code.
Some of the trendy styles that are all the rage today are listed below.
Jackets
They come in all sorts of materials- Denim, canvas, cotton, wool, which is one reason why jackets are loved by all and are a quintessential element in a man's wardrobe. They can be worn on a fancy pair of chinos and paired with cool shoes, or they can be worn with denim and a cool pair of shades.
Jeans
Jeans and workwear are perfect partners. Jeans are versatile, with millions of varieties and new styles coming out every year; jeans are perfect to qualify as decent workwear. They go well with shirts, T-shirts and just jackets too.
Shirts
They are classic workwear; it is impossible to talk about workwear and not talk about Shirts. There are many shirt varieties nowadays, although many people prefer going with check shirts. The other types are flaccid panel shirts and baseball shirts.
Footwear
Boots that make a statement and show your true style are much needed. Heavy boots with a woody color might be a pain to wear in the start due to their heft, but they are worth it.
Shorts
Although shorts are discouraged in most workplaces because they show any apparent disrespect to work, rest assured, if you don some lovely burgundy colored plants and a plaid shirt, your respect will increase in front of your colleagues. Shorts are an absolute need for a man, and they are extremely good looking and comfortable.
These are just a few ways in which fashion in the men's workwear industry has evolved over the years.