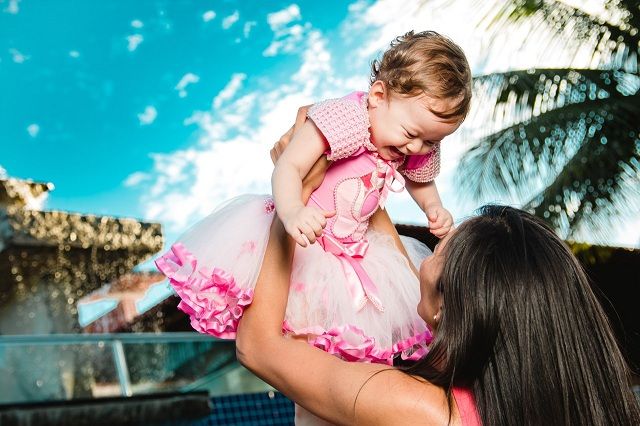 If you're a new parent who desperately needs to save some money while still providing their baby with the very best, look no further because we're here to help you out!
Here are ten useful money-saving tips you should bear in mind, so check them out and get down to business!
Make a budget and stick to it no matter what
Creating a budget is beyond essential, which is exactly why it found its place at the top of our list today.
Needless to say, a lot of new parents get very enthusiastic about cute baby stuff – sometimes even too enthusiastic, which is how they manage to spend hundreds or thousands of dollars on things they don't even need.
So, if you want to prevent overspending but still make sure that you have everything your baby needs, just come up with a budget and stick to it no matter what. That's the key to success!
Start saving up as early as possible
Ideally, saving up and cutting down on your costs should start once you find out that you're expecting, so that you can have enough time to save a significant amount of money you can use for hospital delivery bills and other important stuff.
Creating a baby savings fund is also a great idea, especially when it comes to purchases such as a stroller or a crib.
However, if your baby has already arrived and you haven't started saving yet, don't worry at all because there's still time to make it happen. Just start budgeting right away and you'll see a huge improvement shortly!
Accept hand-me-down clothes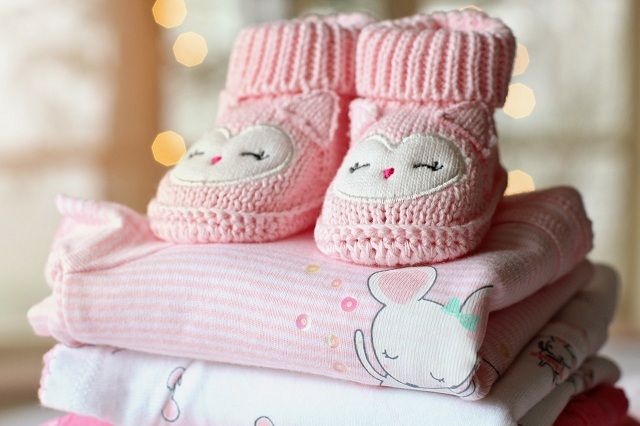 Speaking of baby clothes, we must say that these can be quite expensive – especially when you know that the newborn clothes you bought a few weeks ago probably don't fit any longer.
This is exactly why you shouldn't be embarrassed to accept hand-me-down clothes from your close friends or family members.
It's good to know that hand-me-down infant clothes are worn out less than pre-owned garments for adults, which is why you should give them a try and save some cash in the long run!
Don't buy baby clothes too far in advance
On the other hand, if you decide to stock up on baby clothes in advance, trust us when we say that you may want to reconsider this decision.
Even though buying infant winter clothes in the spring will surely save you some time and hassle later on, the fact is that this actually is a risky business.
You can't really predict how fast your baby is going to grow, which is how you can end up with a bunch of brand new clothes that don't fit. Just don't buy them too far in advance and you'll be more than fine!
Buy clothes with room to grow
As mentioned above, babies grow so quickly that you probably won't be able to use all those adorable infant outfits, and you know what?
Getting a size or a few sizes bigger garments is a fantastic idea, as well as buying cute baby clothes on sale, so bear that in mind and save a lot of money in the long run.
A bit bigger garments will give your baby room to grow into them, which is a great tactic you should definitely take into consideration!
Make sure not to be an emotional spender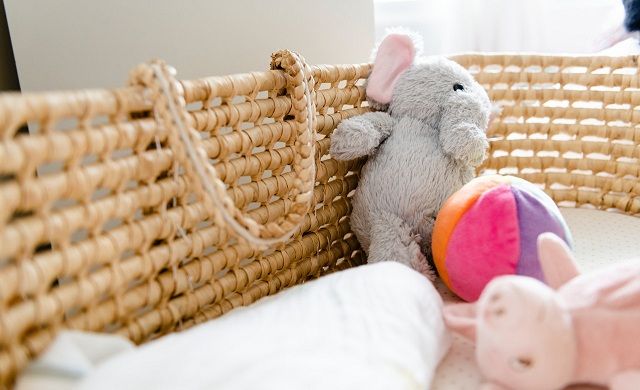 Yes, the fact is that all parents want everything to be perfect for their babies, but you need to stay away from this trap as much as possible.
Truth be told, your baby probably won't need a silly (and completely unnecessary) product such as a baby-wipe warmer, so spend your money wisely and don't think that you're a bad parent because of that.
Besides it, you should be wary of splurging on products when you're exhausted and emotional – especially those who claim to revolutionize your life.
Just give it another thought and you'll figure out whether you really need it or not!
Remember that it's okay to return or exchange baby gifts
When you start receiving baby gifts, you'll quickly realize that it can be extremely overwhelming. That's particularly true for receiving a bunch of gifts you don't need, as well as for getting the same presents from several people.
That's why you should know that returning or exchanging baby gifts is completely okay, as long as you'll be getting something your family will need and use.
For example, an extra stroller or bottles should be exchanged for formula or diapers so don't be shy and do that right away!
Don't overfill the nursery
Buying every baby-related item on the market seems completely crazy, right? Well, that's exactly what a lot of parents-to-be are doing in order to fill the nursery room with everything their baby will need.
However, they don't realize that getting all that stuff is completely unnecessary and that those items probably won't even fit into the small nursery.
So, be sure to consider the size of the room before you buy anything for the nursery and don't go overboard with it!
Find the best deal on each item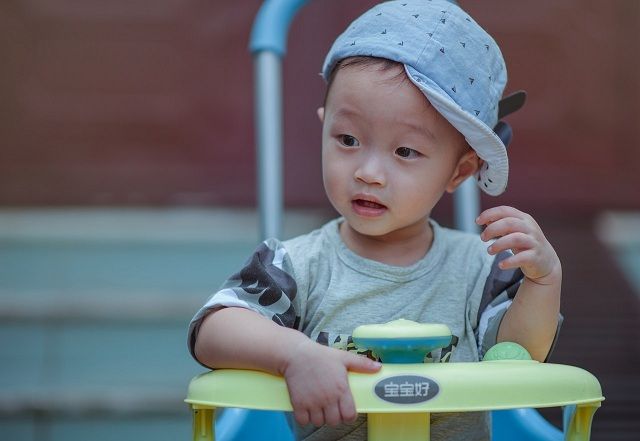 When you're a new parent, you'll be buying a lot of stuff you've never bought before, such as formula, diapers, wipes, baby clothes, and many more.
course, having no experience also means that you won't be able to recognize a good price for each item, which is why you should do your best to find the best deal.
Just make a list of the items you need, check local stores and prices online, and see which stores offer the best deals.
As simple as that!
Take advantage of free samples
We can all agree that there's nothing better than getting something for free when you're trying really hard to save some money, right?
Well, you should know that there are a lot of places where you can get free samples of baby products such as formula, diapers, skin care products, and many more.
Your pediatrician's office is a good place to start, and you can get free formula samples, diapers, lotions for diaper rash, or eczema treatments.
The same goes for numerous websites where you can sign up to receive those samples, so check them out and get it done!
As you can tell, there are a lot of great tips that can help new parents save some money, and these ten are undoubtedly the best ones out there.
All you need to do is to stick to them and you'll accomplish your money-saving goals – that's a promise!