Motorsport Website Is A Must For Business Growth, But How ?
There are various platforms that work to develop websites for riders & drivers, along with championship events. You might not know, but it is much more important to spread a racing career into the public. Although people often search for their favorite teams on the internet during season games. That's why, if you are already involved in such a business, then you must understand how to grow your motorsport at a high rank.
However, a motorsport website design will help your business to make it popular among a worldwide audience. Below are some excellent benefits that are explaining how a website is a must to grow in the racing business:
Sponsors can quickly be caught your Race Team.
A race team is also a business like others. Likewise, this business has expenses such as crew, drivers, cars, equipment, logistical, office, accounting, so much coffee, etc. But these race teams don't pay to customers as other businesses do. Thus, the only primary source of income in these fields sponsors. They are the most crucial term in any sports game and team.
If you have a well-designed website, then you will get more attention from sponsors without going anywhere. Yeah, it is the only way that your potential sponsors will look, so having a professional-looking web design is crucial for making a long-lasting impression in the audience.
Motorsport marketing can be more easy.
Today's marketplace is high-speed, and people want pieces of information on their fingertips. So, clients should have a responsive website that can be reliable for each device. After that, you will get more visitors on that website that surely market your motorsport business among their friends, co-workers, family, business, and more. A website will be a place for your customers that provide every information about their favorites. Moreover, you don't hassle between customer satisfaction; it will be done only through your website.
Your team will be in the headlines in newspapers, magazines, TV shows, and online platforms, etc. Popularity is a term in every business that is hard to get, and you can make it easy by developing an excellent website.
You can Put your brand worldwide.
Maybe you know that a website has no limit to access worldwide. Therefore, you can get a chance to market your brand in a vast audience. A good motorsport website design company can furnish you local and international sponsorship opportunities and the attention of worldwide racing lovers. Most of all, a website will get you drivers who know how to promote your racing business.
You just need to decide what kind of exposure your racing team should have. If you are thinking of a small local racing business, then try to target obviously local teams that race in your area. You can use ads about your racing teams into the local advertising departments at the race track.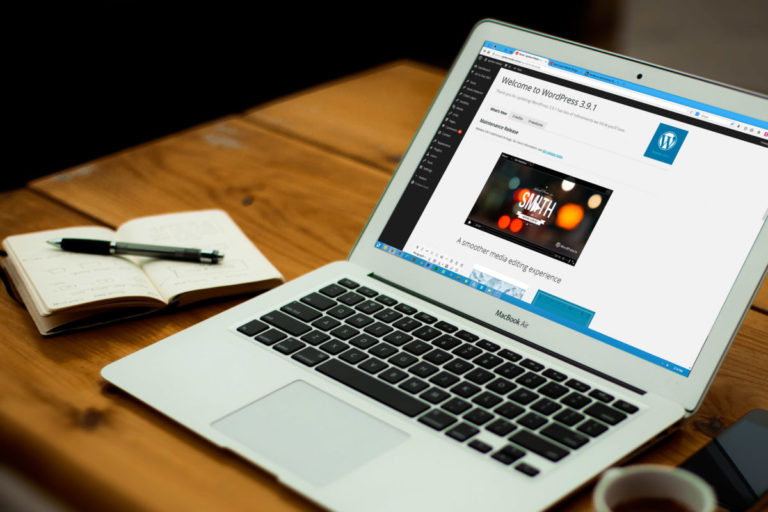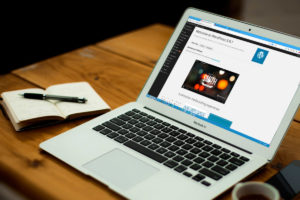 Meanwhile, if you want to get national exposure, then you have to pay more for a racing series that has television exposure and online too. Make it easy for racing lovers to streaming their favorite teams on a television and also on an online motorsport website — this an opportunity to promote your business in a better way. You can make more efforts for your brand, like tell people about your racing team and coming events on your motorsport website.
Brand awareness.
There are many elements in the motorsport website that use to keep your brand awareness into race lovers. Your cloud to get more branding if you have popular sponsors and winning drivers. It will include additional costs in your business which will work best for your motorsport business's future. Make sure you keep providing the latest news, essential posts, attractive images, events, videos, and much more. This term should be happening around every month so that your clients didn't lose interest from your motorsport business even for a minute.
A good motorsport company will always want to make their all event newsworthy so make it possible to release a part of your deal. Press and media will provide benefits for both the field racing team as well as your business. This way, there is no strict reason for not to want to do it.
What are the key elements for developing a motorsport website design?
However, the Design of a motorsport website matter more than anything. It should be easy to access and easy to understand. People always look for easy and entertaining access to online sources. So, keep some points in your mind when you go about designing your motorsport website.
Mobile friendly & completely responsive

Modern, simple and fresh designs

Designed around your colors or sponsors branding

Hassle-free access

No hidden charges for any term

Personal and friendly service

Background videos

Giant images

A Distinct Call-to-Action

Easy to navigate menu

Social media integration

Speed optimized design
In conclusion
Today, a website design considered a modern trend, and somewhere it is vital for a motorsport website. Only offline facilities will not be able to make your audience happy. Instead of this, you can find a tremendous developing company to active your motorsport business among on-line platforms.
Afterward, your business will grow in a very effective manner. Now, it is your decision on till where you want to drag your racing business. If you need a highness in this industry, then do all efficient hard work for it. Be quick, hire professional developers for your Motorsport Website Design now from top developers.
Tags :
Motorsport website design