Back in a day, before mass media and the world of Mad Men, word of mouth was the only method of advertising available to business owners.
It was a simple and cheap method since all you really have to do is create a quality product or offer good service. Most importantly, people believed in it.
If their friends would tell them about this great new inn that just opened up and has excellent ale, they would make sure to check it out because they believed their friends. They also wanted to try new ale, but that is not the point.
Today, we have an advanced version of word of mouth, called customer reviews. Paying attention to advertising is just one of several good habits all entrepreneurs should have and reviews can be the best form of advertising you can get.
Free Advertising
When you are just starting your business, it may be hard to scrap enough cash for an advertising campaign. Most of the time, the money will go to more essential expenses, leaving you little choice on how to spread the word of your existence.
That is why customer reviews are essential for new business owners. Of course, in order to get good reviews, you have to have satisfied customers first, meaning they have to be your first priority.
There are some businesses that don't have to care about that since they are in a position where jobs naturally flow to them.
For a vast majority of businesses that need consumers on a daily basis in order to stay afloat, especially in the beginning, customers are alpha and omega of success.
People Read Customer Reviews
When people are looking for a product or a service, usually the first step is checking out the customer reviews. It has become almost unthinkable to skip that step, regardless of what they are looking for.
If you are looking for a new iGaming experience, the first thing you are going to do is read as many extensive casino reviews as possible.
It is an easy, reasonable thing to do, especially if you are looking for something you are not entirely familiar with.
There is no reason to go in blind if you can read what other people wrote and learn from their experiences, whether good or bad.
Make Online Reviews Easy to Find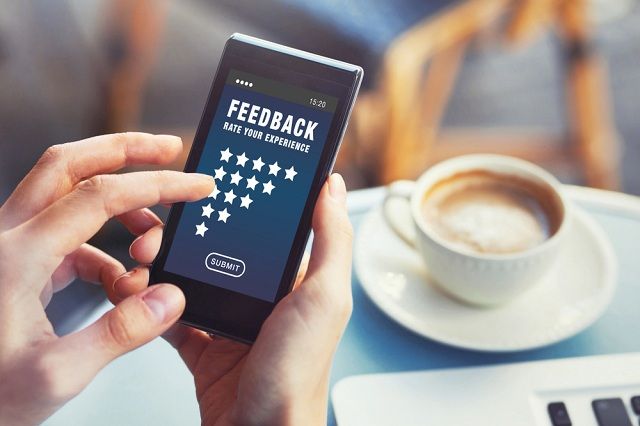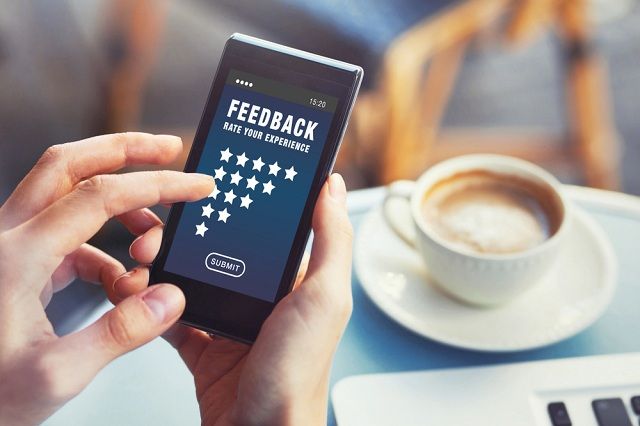 Speaking of easy, make sure that reviews of your business are easy to find. Big review sites will usually be the first place people visit when looking for reviews, but you can also add a section to your own site that will display testimonies of your customers.
Treat them as content for your site and you will soon see positive results. Not only will they help generate leads, but also increase the confidence your brand inspires in customers, and that is something you can't put a price on.
Your company's social media accounts can also profit from sharing positive customers' reviews.
Encourage Your Customers to Leave Reviews
While it is important that your potential clients can easily find online reviews about your business, it is absolutely crucial that your current customers can leave positive impressions without too much hustle.
Not only will these reviews help you attract new clients, but they can also act as important feedback that will allow you to see what areas of your business you need to improve.
There are several ways of encouraging them to do so, like offer discounts for every review, but the best one will be a quality product. If you can make your customers happy, they will be eager to go on a review site and praise you.
The better you treat them, the chances of them leaving you a bad review are smaller. But even if they do, there are ways around it, as you will see below.
A Bad Review Is Not the End of The World
An occasional bad review can be remedied easily, even made to work to your advantage, if you handle it correctly.
One thing you mustn't do is ignore it. If a potential customer sees a bad review, they will take into account and perhaps decide to take their business elsewhere.
But if they see that you have taken the time and effort to address the issue and tried to solve it, they will see that you treat your customers with respect and that even if they aren't satisfied with your service or product, you will try to help them.
A bad review addressed in the right way can go a long way into creating a trust for your business.
Online reviews aren't something that is going away anytime soon and smart businessmen will find a way of using them to their advantage.
A large percentage of consumers read and trust online reviews of local businesses and their decisions are affected by them. It is up to you to make sure online reviews point them in your direction, rather than away.