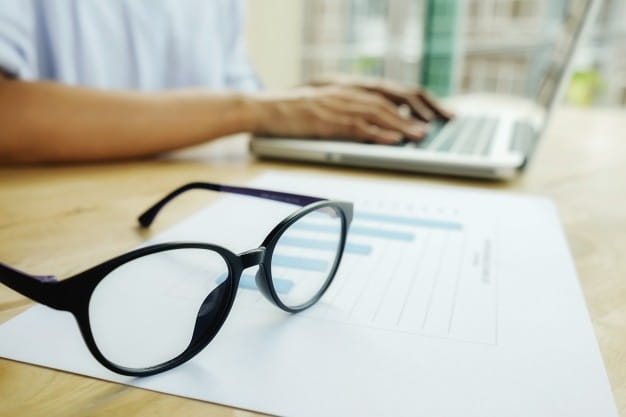 No matter what industry your organization belongs to, payroll processing always paints a complex picture in the mind of every business owner. Companies across the world are looking at ways to simplify and streamline their payroll processes, and India is not an exception to this fact.
On the contrary, India is among the fastest-growing nations in terms of technology, infrastructure, and business. A growing nation creates room for employment, and employment brings its own set of processes such as talent acquisition, onboarding, training, and payroll management.
Among the aforementioned processes, payroll is by far the most complex process. It doesn't matter whether you are an SMB or a large enterprise, every company faces some kind of challenges in its payroll department.
Let's take a look at the key challenges companies face with payroll processing.
Manual Payroll Processing
The advent of technology has paved a path for completely automated payment processing systems. And yet, many companies have not integrated such systems in their HR management yet. These companies still rely on manual payroll processing, which is prone to human errors. Inconsistent payroll processing is one of the biggest challenges faced by many organizations in India.
Statutory and Regulatory Compliance
Every progressive nation brings changes to its rules and regulations as and when required. Non-compliance to these rules and regulations (national, state, and local) can lead to penalties, punishments, or both.
As a result, staying updated with all laws (labor, tax, etc.) is of utmost importance. This becomes a really challenging task in developing countries, especially when the Internet Age is transforming them into emerging markets.
Poor Risk Management
If you thought risk management revolves only around non-compliance and/or infrastructure mismanagement, you are in for a surprise.
From fraudulent reimbursements to insurance frauds, businesses face a tough time when it comes to curbing organizational malpractices. To make the matters worse, fake sickness claims are also on a rise.
Time Wastage
It goes without saying that manual payroll processing is a time-consuming task. However, many companies in India and other developing nations continue wasting their valuable time. It's not just the company's time that is at stake here. Employees have their own sets of responsibilities in their personal lives.
Delay in payroll processing may lead to a butterfly effect that can create major problems for them. A delayed payroll process can also hamper employee experience, which is never good for an organization.
Final Settlements
No employee works for a company forever. Be it resignation, termination, or retirement, employees come and go. Full & final is an inevitable part of payroll processing. From accumulated funds to gratuity to security deposits, there are many elements of the final settlement.
Settlement discrepancies at the time of relieving an employee is a situation that every organization dreads. No wonder many companies take their time in processing the final settlements, but it also keeps the relieved employees waiting for the settlement to reach their bank account.
So, What's The Solution?
All the above payroll challenges that companies face can be solved by payroll outsourcing. What you need to do is find an experienced and trusted payroll outsourcing services company with a proven track record.
While searching for a payroll outsourcing services provider, you need to make sure that said company is familiar with the laws and policies of your country/region.
Another alternative to address the above challenges is to integrate a completely automated human resource management system. An HRMS is a comprehensive system that includes workforce management, payroll management, taxes, and many other useful tools to solve all your payroll challenges with one solution.
Take Gretis HRMS/HRIS for example. It's not just one of the most efficient HR management systems; it's also extremely easy to start with. Easy onboarding and a long list of features of Gretis HRMS/HRIS help you transform your work culture.