How Do You Know If A Pet Store Is Giving You The Best Deals?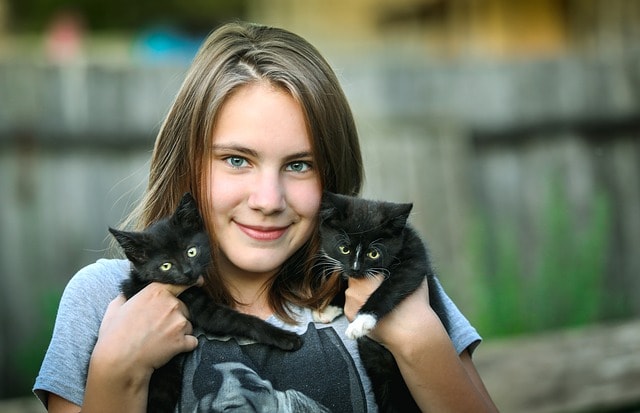 Not all stores are the same; some stores specialise in certain types of feed, equipment, and accessories. If you're looking for pet supplies, you should know what to look for in a great retailer.
Consider the following when choosing a pet supplies store to buy your must-have items.
Factor #1–The Store's Niche
Some stores have more items for certain types of animals or are better at providing fish tanks, water softeners, heaters, and fish feed. Some stores cater to more exotic animals like bearded dragons and sugar gliders, while others cater to the usual dogs, cats, and different bird breeds.
Each boutique will be different, so identify which items each store serves frequently. You will generally have a good idea about a store once you step inside.
If you see a lot of fish tanks more than dog feed and kennels, you know that their clients are mostly fish lovers. You can also do the same when you check out their website. The type of pet supplies they have on sale will indicate the type of clientele they cater to.
Factor #2–Available Staples
The staples in any store or boutique are pet feed and shelter. Consider them to be the most pressing need of any pet owner. These may be the big reasons why you were looking for pet supplies in the first place.
Consider the brands of pet feed they have on stock. Do they carry the brand and type of feed that is recommended for your pet? Are the supplies packaged in the quantities that you usually buy them?
For example, some prefer cat food in 85-gram packs, while others prefer to buy the bigger 410-gram ones. Are you looking for large kennels for your canine friend, or are you in need of smaller ones?
You should also check for bundled offers. Some suppliers will sell shampoos and soap in bundled packs, which are usually sold at discounted prices. Choose the store that gives you better offers and more value for each purchase you make.
Factor #3–Accessories on Hand
Accessories may not be staples, but you may end up needing them for your pet anyway. Dog collars, brushes, and chew toys may be considered by many as accessories. But if a store can supply you with better options, that should score some points.
Some stores even allow customers to request certain items. The store can then order them and contact you when the items are already available for pickup or delivery.
Factor #4–Customer Service
Check out what customer service options are available on their website. Find out if they list their phone number. Check if they offer newsletters or any notifications so you can know about their latest deals.
The next question is whether their staff is knowledgeable about your pet's needs. They don't need to be veterinarians, but they should at least know which pet supplies they can recommend for your pet's needs.
Can you get in touch with them through other channels? Sure you can make a phone call, but sometimes that line can be busy. See if they have social media channels where you can get in touch with one of their staff members.
How is their customer service? Do they go the extra mile to help you with what you want?
These are the factors you need to consider when selecting a pet store for your supplies. Choose the one that not only carries the things you need but also offers you the best deals and service.