Offline racing games could be the best bet for you if you love racing games in any form. These games in offline mode help you experience an adrenaline rush in the most powerful way still when you are offline.
While it doesn't require you to stay connected to the network, it also consumes very limited device resources to avoid affecting your device performance negatively.
Here, these games are available in large numbers on the Google Play Store that makes you confuse to get the best one for you.
We did some research & played many of these games to find out a few best offline racing games for you.
Let's discuss how it performed and what features these games offer to game enthusiasts.
Clash for Speed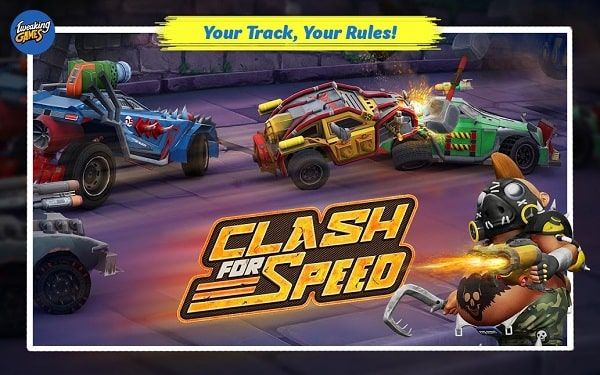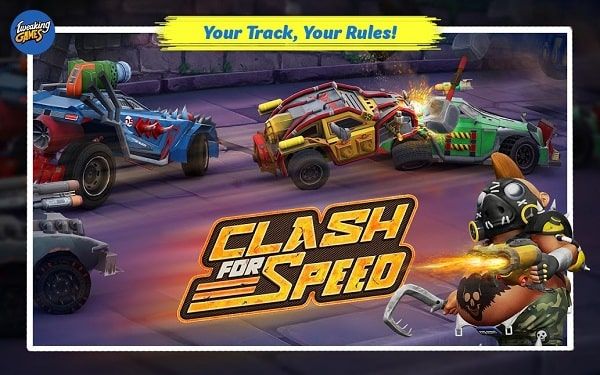 Clash for Speed offers extreme combat racing game experience to gamers. Here, you find a plethora of cars & weapons option to select from.
All you need to take part in combat racing and shoot down your enemies. This 3D car racing game comes loaded with heavily armored monster cars & nitrous power to offer extreme experience.
Here, you get chance to race through inter-planetary race course to compete against might rivals.
It offers a custom track builder module where you can design track of your choice with multiple complexities.
It allows you to customize your ride, upgrade your weapons, offers an in-game garage, explore new levels, pre-defined tracks, on-road obstacles & off-road traps, and more.
CarX Highway Racing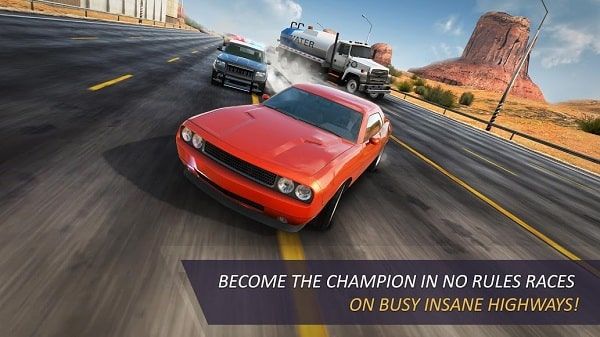 CarX Highway Racing is based on the realistic physical model to offer you unprecedented driving experience.
Playing this one of the best offline racing games, you get a chance to escape from the relentless police, face dreaded rivals, race through highways, and more.
It offers high-quality car models with a detailed environment with changing day and night. It offers various game modes where you need to compete against uncompromising rivals.
Asphalt 9 Legends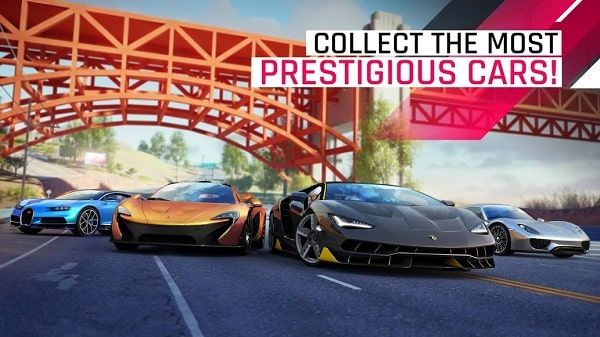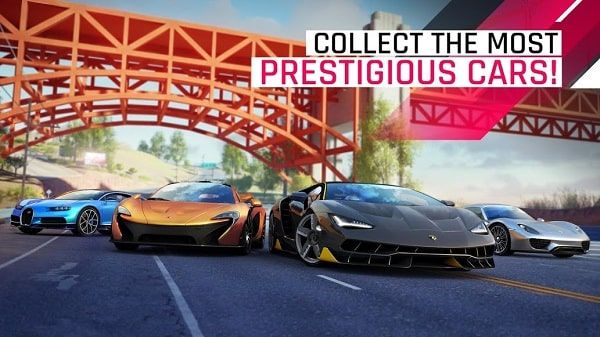 To become the Asphalt legend, you need to face most fearless street racer pros during the game. It offers a top roster of extreme hypercars from all renowned car manufacturers.
Hitting its fast track mode will give you chance to race through dusty roads in a limitless manner. It offers a console experience right in the palms of your hands.
It offers a new car editor feature to help you customize cars your way. Here, you can unleash maximum speed by charging your car with an ultimate nitro pulse.
It gives you chance to become the master of innovative TouchDrive where you get a chance to experience the all-new driving control scheme.
It even allows you to create your own online community of like-minded racers with the Club feature.
Need for Speed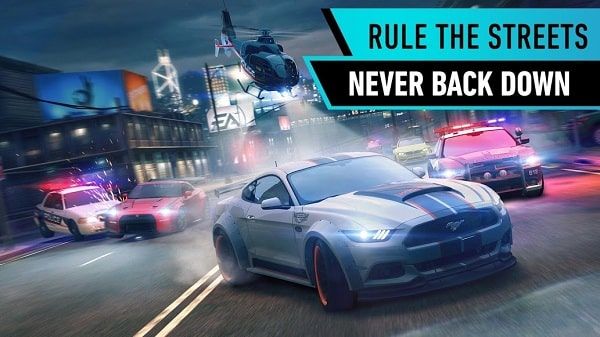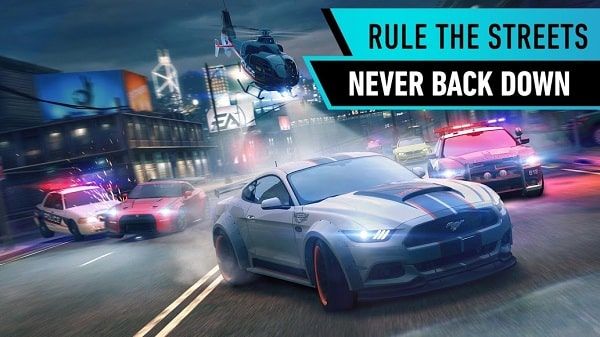 Need for Speed gives you chance to claim the crown of the king of the underground. Here, you need to race through toughest tracks to prove your dominance in the first white-knuckle edition for mobile users.
It allows you to build your ride with a huge range of cars and customization options.
This underground street racing game allows you to customize extreme riders with all mighty cars from all major car manufacturers. You can try this powerful game to drive fast & fearless.
Street Racing 3D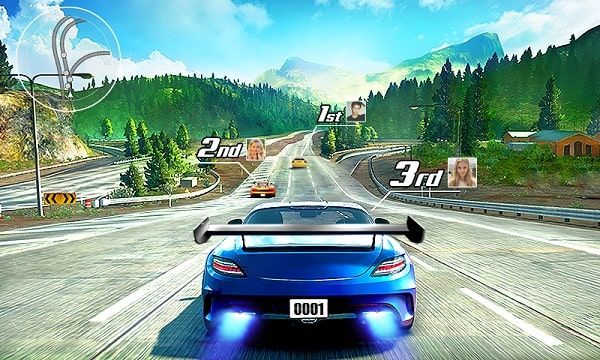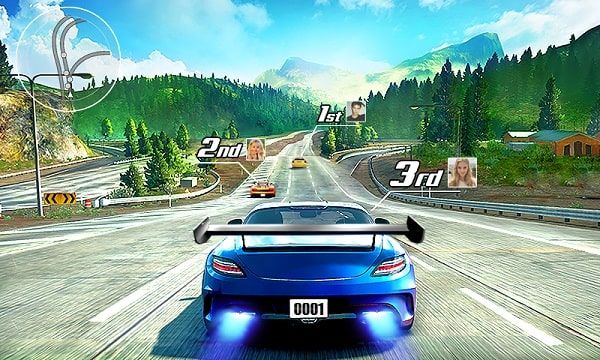 This is one of the best streetcar games loved by gaming enthusiasts. It offers a huge car collection, easy controls, fastest asphalt tracks, multiple racing modes, and more.
Here, you get a chance to try your skills on street themed asphalt racing. Furthermore, it offers realistic background music to enhance your gaming experience.
It allows you to collect more and more coins and diamonds that you can use to upgrade your cars and more.
Truck Evolution
Truck Evolution offers 15 different realistic weather conditions to help you experience driving through all weather conditions. It offers all new physical engine with powerful features in multiple cars.
It offers 4 different game modes including career, free mode, time challenge and multiplayer.
Its multiplayer game mode offers you a chance to experience finishing race mode, flag race, and sky derby racing in a memorable way. It offers 7 types of different superior vehicles with extreme power.
In other features, it offers 8 different atmosphere conditions, realistic vehicles, amazing atmosphere sounds, and more.
Beach Buggy Racing 2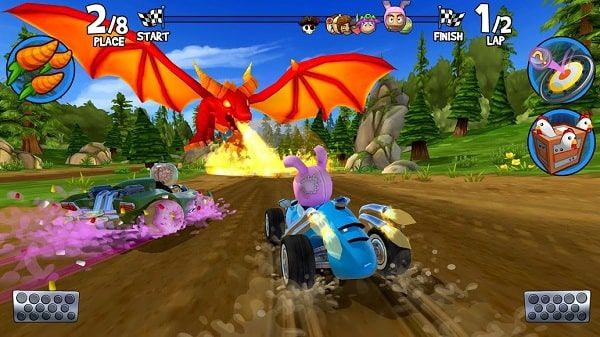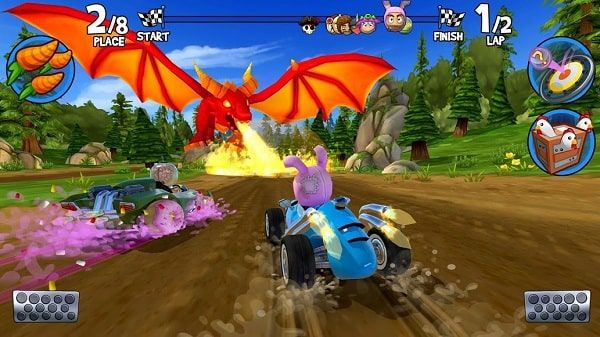 If you like mobile kart racing games then this game is meant for you.
Here, you get a chance to join Beach Buggy Racing league to experience extreme racing against drivers around the world.
It gives you chance to race through different places and earns & collect an arsenal of fun & wacky powerups.
While playing the game, you get a chance to get new powerful cars, recruit new drivers from around the world, upgrade your cars & arsenal, and more.
In other features, it allows you to upgrade your powerups, build your team, collect over 40 cars, play against the drivers around the world, customize your ride, multiple game modes, and more.
Conclusion
Offline racing games have always attracted gamers around the world for two reasons.
First, these games could be played in offline mode thus, you needn't stay glued to the network.
Second, these games consume very limited device resources that make them the perfect pick if you love racing games.
Here, we have reviewed 7 best racing games you can play in offline mode. If you have tried similar games and we have missed them in the list, then feel free to comment below.
Metadata: