Swimming Skin Care Tips: Rituals to follow before and after you dive into Pool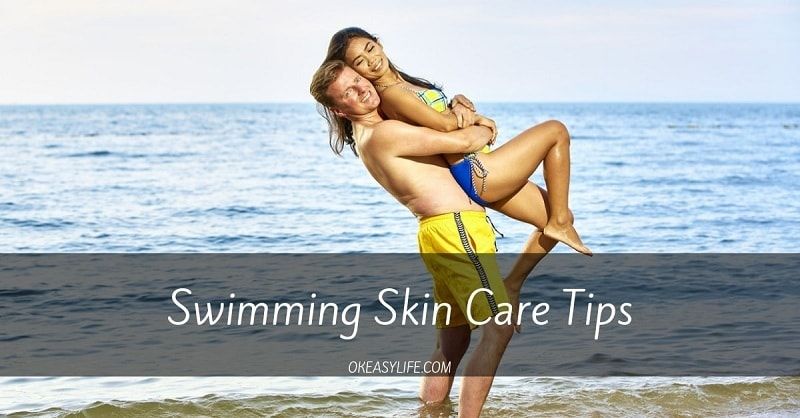 The summers are here and the sun or the sweat is no reason to skip your everyday workout. The one-stop solution to keep you cool and simultaneously hot(*wink*) this summer is Swimming.
Before you head out to beat the heat, here are eight skincare tips straight from the horse's mouth which will help you take good care of your skin and scalp until to hit the showers.
4 Rituals to follow before you dive in: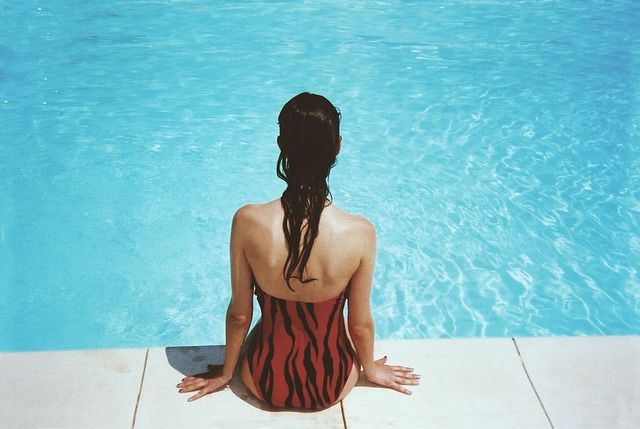 Rinse Your Body
Make sure to treat your skin with warm water so that it absorbs all the requisite "H2O" and doesn't feed on the chlorine infested pool water. Warm water rinse prevents all the after-swim problems like dry skin and flaking.
Use Sunscreen
Always go by the saying "A dollop of sunscreen a day keeps tanning away". Liberally apply sunscreen with SPF 15 or greater all over your exposed areas.
Hydrate
Drink lots of water. This one is a no-brainer. The heat and the sun cause all water to evaporate from your body so make sure to replenish it.
Care for Hair and Scalp
Listen to your grandma and use coconut oil. This heavenly product protects your scalp from skin irritation, drying, and successive dandruff. Also, this oil prevents colored hair from getting bleached due to chlorine.
4 Rituals to follow after you step out: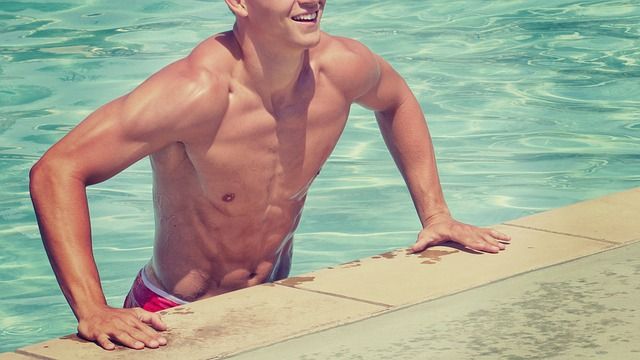 Take a Shower
Skin becomes overly sensitive after a good swim. Use a mild soap and water to get rid of dirt, grime, chlorine, and bacteria. Follow it up with pat-dry. Harshly rubbing your skin with a towel can cause your skin to lose its natural luster.
Moisturize! Moisturize! Moisturize!
We can't stress this enough but, using a good deep skin moisturizer after a swim is a must. Bleach is not your only enemy while in the pool, water itself takes away your layer of oil. In order to moisturize your nature's coat, you must apply a vitamin-infused moisturizer. It will keep your skin soft and supple like a newborn baby.
Tango with Tomato
Tomato is rich in Citric acid, which is best for swimming pool tan. We can also add a couple of lemons with the tomato paste and apply it evenly all over your face and tanned portions for good measure.
If not tomato, then banana
The banana face pack is a natural moisturizer cum tan removal formula. Mash a banana and make its paste, add a teaspoon of honey to it and VOILA! It makes your skin glow and hydrates it too.
Now you know how to beat the sun, apart from the above measures there is always your healthy, balanced diet which you need to maintain in or to get ample nutrition and vitamins.