What You Should Know Before You Buy CBD Oil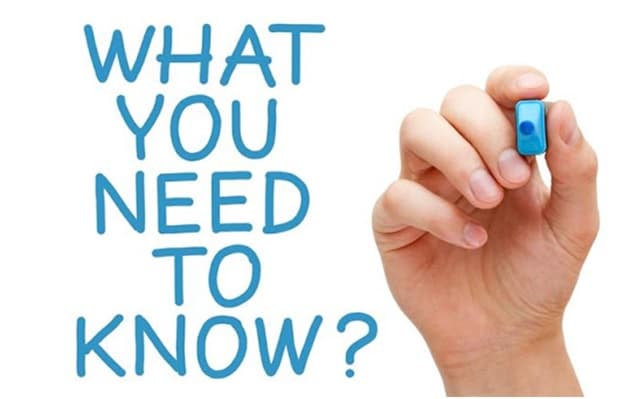 Many people just like you are giving serious thought to using CBD products.
This is because of the number of amazing testimonies they have heard about the drugs. If you are interested in checking out one of such reviews, you can visit: http://thelakesideledger.com/cbd-positive-reviews/
Well, we will discuss how true popular claims about CBD are and if you should buy them. We will focus on mainlyon CBD oil which is one of the options for using cannabidiol.
And just in case you are questioning the need for this article, do not be too quick to stop reading. This is because there are tons of CBD products out there that fall short of quality and safety standards. We will share some helpful tips to enable you to make the right choice if you must use cannabidiol.
At the end of this article, you will have substantial information to help you buy the right cannabidiol drug, especially the CBD oil option. But before sharing these tips, let us explain what CBD is.
What Is CBD?
It is a chemical compound that is also known as cannabidiol. So, you should not get confused when you hear the words used interchangeably.
This chemical compound is extracted from the cannabis plant using an extraction process. As will be discussed subsequently, the kind of extraction process used plays a huge role in the quality and safety of the drug.
Some of the extraction processes used to get this chemical compound from the cannabis plant include the following:
Extraction with Olive Oil
CO2 extraction
Extraction with Solvent-Based Items
Extraction with Dry Ice
Apart from the extraction process, the production of cannabidiol options is also different. For instance, cannabidiol balms are made with the addition of essential oils.
Which CBD Oil and Cannabidiol Product Should You Buy?
There are two sides to this question as will be discussed in this segment. So, let us reel out the 2 sides in form of questions:
Should you buy (any) cannabidiol products?
Should you buy CBD oil (in particular)?
The following points will give answers to both questions. But before then, you should be aware of the financial prospects of the CBD industry.
The industry had revenues that exceeded 600 million dollars as of 2018 alone. Over the next 2 years, that number has reached the billion-dollar mark. For more about the financial prospect of the industry, you can read this article.
As expected, many brands are beginning to spring up because of the profitability of the industry. The problem is some of them take advantage of the lack of clear regulations in the market. They cut corners by producing cannabidiol drugs that fall short of safety and quality standard.
It is for this reason that users are required to understand how to identify good CBD products. This way, they will not get harmful and defective products. In light of that, here are some tips to help you identify the right CBD oil:
Transparency in Product Description
The ideal drug should be very clear about the way it was produced, and the ingredients used to make it. Details required include the extraction method, hemp plant source, expiry date, required dosage, third-party testing laboratory, and other relevant information.
Quality of Extraction Process
As passively explained earlier, the extraction process plays a huge part in the quality and safety of the drug. It is strongly advised that the CO2 extraction process be the major yardstick for choosing.
Although there are other safe methods of extraction, the CO2 option offers both safety and quality. So, you may want to particular attention to this.
3rd Party Testing of Product
The cannabidiol industry is not entirely regulated by the FDA. This is because it is still considered an experimental drug among other reasons.
As a result, the best way to seek credible evaluation of the product is to ensure that it has undergone a third-party test and proven safe and effective.
To buy the best CBD oil products online and in-store, you should insist on drugs that have been given a pass by credible 3rd party laboratories.
Consent from Your Physician
Is CBD oil safe?
Yes, it is. However, while the cannabidiol compound on its own is safe, several health complications can still occur because of the ingredient used to make them.
For one, you have to consider drug interference. This means that the content of the CBD oil should be able to interact well with other drugs and chemicals inside your body. The best way to do this is to seek the consent and advice of your physician.
On a Final Note
Several cannabidiol oil products claim to treat many health problems. You should not just settle for their words but ensure that they are what they truly say they are. In light of this, you should take the tips shared here seriously.
This will ensure that you get the best product in the market. Lastly, you should not be swayed by cheap products that offer nothing more than an average oil. So, while you are on the lookout for an affordable product, ensure that it is premium quality.