Top 5 Famous Nepali Singers in Bollywood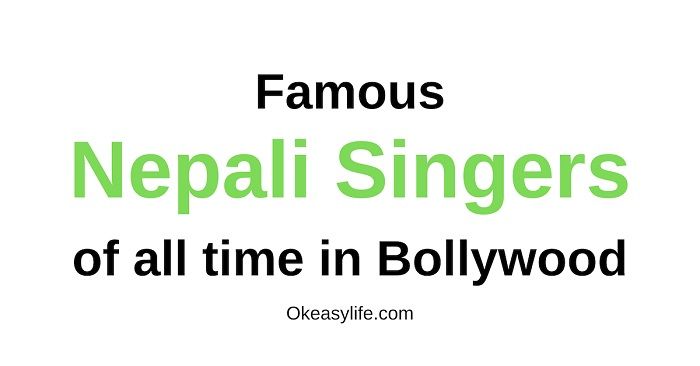 Bollywood is comprised of numerous artists and singers, not only from India but from all over the globe.
Nepali singers are the ones who are also giving their great contribution to the development of Indian Bollywood music.
In Spite of Hindi, they can also be seen in Punjabi, Kannada, Telugu and other local languages songs.
We are here to provide you with some of the well known Nepali singers who had given their great contributions in the Bollywood music industry.
1. Udit Narayan Jha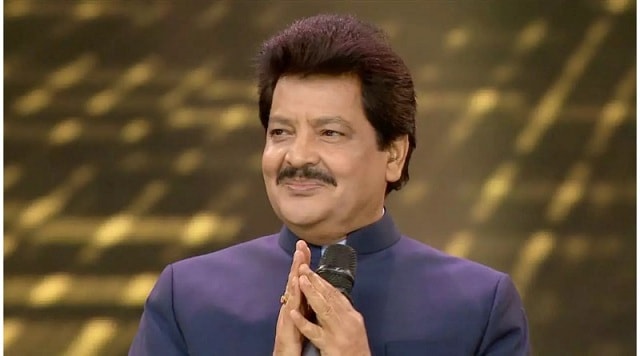 One of the well known Nepali singers who has a large number of fan following in the Bollywood music Industry is Udit Narayan Jha.
He was born on 1st December in the year 1955 and he was one of the most famous and successful singers of Bollywood all over the 1990s and early 2000.
He started his Bollywood career in the year 1980 when he was given chance by one of the greatest music director, Rajesh Roshan who selected him to sing a song for his upcoming movie, Unees-Bees.
And from that movie, he made his place in the Bollywood and then afterward, he also has sung many songs for numerous famous Bollywood actors like Amitabh Bachchan, Rajesh Khanna, Aamir Khan, and many more.
He was also awarded many prizes throughout his career in Bollywood music industry, some of them are, Padma Shri in the year 2009 and also the Padma Bhushan in the year 2016 by the government of India.
He is having around 21 songs that feature in BBC among Top 40 songs of all time.
2. Poornima Shrestha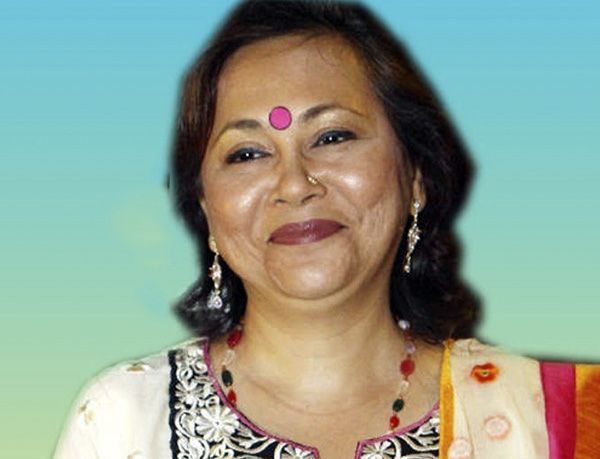 Poornima Shrestha is one of the most famous singers from Nepal who had given her a great contribution in Bollywood playback singing.
She started her music career since an early age with Ramesh Sippy's famous film named Andaz which was released in the year 1971. She has sung "Hai Na Bolo Bolo" along with Mohammed Rafi in that movie.
She also has sung numerous famous Nepali songs and one of the most famous songs named "Ali Ali Haar Ho" which was released in the year 1980 was also sung by her.
Along with Hindi, she is also popularly known for her Marathi songs.
She has sung alongside the many famous artists of the Bollywood like Juhi Chawla, Madhuri Dixit, Rani Mukherjee and many more.
She has also rewarded the best Female Playback Singer by the Filmfare twice for her songs "Kya Hua Tera Vada" and "Tera Mujhse Hai Pehle".
3. Yubaraj Chaulagain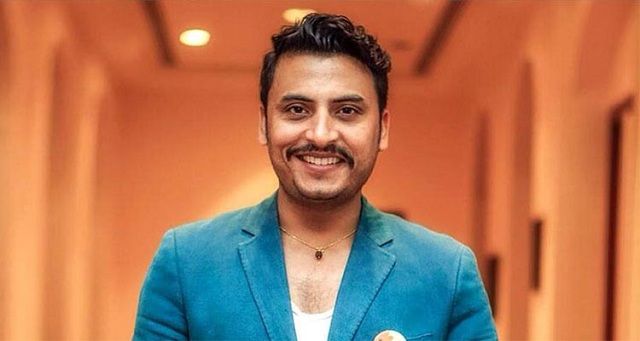 The one of the most famous playback singer of Nepal who is popularly known for his filmy songs, Yubaraj Chaulagain has also sung many songs in the Bollywood.
He has sung the title track of the Bollywood film Galti.
He was born in Nepal and he started showing his divine interest towards music since a very early age and since his very few years in his music career, he became very popular and had a huge number of fan following in all over Nepal.
He was brought to Bollywood by a very famous Bollywood singer named Piyush Arya.
Yubaraj Chaulagain is well known among his audience by the famous tune named TIMILAI KE BHANU… which is a very famous song from the film named NOVEMBER RAIN.
He is very famous among his fans for playback singing and the recent songs.
4. Murali Dhar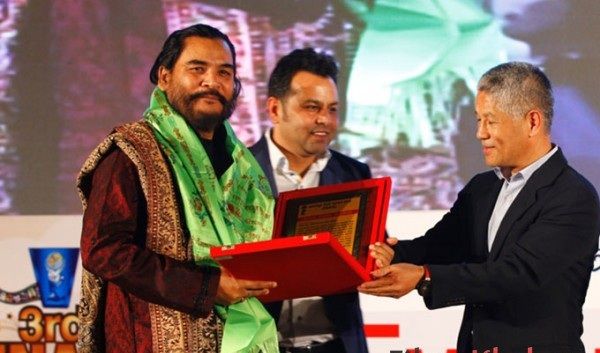 One of the most famous Nepalese Actor, likewise a singer, Muralidhar who became very popular in Bollywood along with Nepalese film Industry.
INAS has honored him especially and he moreover came in Nepal on Saturday especially for this program.
He offered thanks toward INAS for the respect and recalling the old skilled worker. He lives in Mumbai but still, he performs in a number of Nepali movies.
A genuine Artist, Singer, and an Actor Muralidhar who twisted up evidently surely understood in the wake of singing a tune "UDAAYO SAPANA SABAI HURILE… " is in like manner a performing craftsman and has acted in numerous motion pictures.
He furthermore sang his one of the commonly known song on the stage anyway he in like manner imparted his hopelessness saying that not by any means a singular affiliation or the nation reviewed that him for his dedication and his calling.
5. Wilson Bikram Rai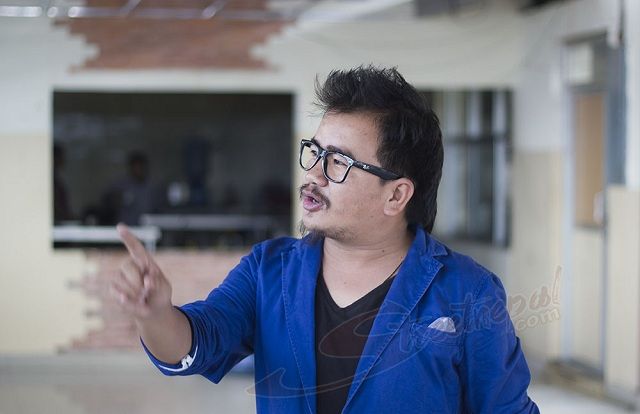 Wilson Bikram Rai is one of the most famous Nepali comic, performer, singer, artist, and producer. He was born in Birtamod, a city in Jhapa, Nepal.
He lost his mother when he was 9 years old and after her mother passed away, his father made a lot of effort in growing him up and making him such a famous artist in the Nepalese Film Industry.
Along with the Nelapi movies, he is also popularly seen in Bollywood movies recently.
He acted in many of the famous Bollywood movies named Bhai Must Be Crazy, Mary Kom and he also sang some well-known songs in the Bollywood.
Some of his famous songs are Twinkle Twinkle Little Star, I Love You Santaram, and any more.
He also acted as a host in a famous comedy show which used to stream in YouTube which helped many new artists in becoming a popular figure.
He has additionally acted in Music Videos of prevalent Singer resembles Adrian Pradhan's Khairo Kapal Timro, Prakash Poudel's Haa, Parbati Rai's Jhajhalko Aai Rahancha Barai, Kumar Dumi Rai Soi Dhole Soi.
In spite of the fact that he got numerous honors and titles in Nepali Movie Industry, he chose to travel to Bollywood to make a great future and is doing his best in Bollywood.
He has officially made a trip to in excess of 20 nations successfully. He is the Brand Ambassador of Italian Shoes Black Horse.
In a Nutshell
We have provided you with some of the most popular singers from Nepal who had given their great effort from traveling from Nepalese Film Industry to Bollywood and to also aware the talent comprised by Bollywood not only from India but from different parts of the World.
Share your opinions about this list on Nepali Singers in comment section below.
Read about more singers in Bollywood Industry
Top female Marathi Playback Singers