7 Best Stock Market Books every Investor should read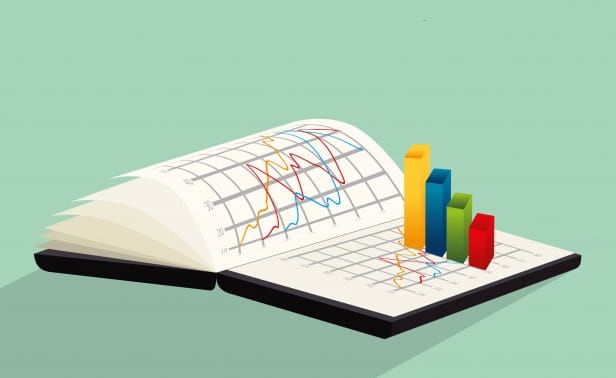 The eagerness of earning good returns has always attracted people to the stock market. But it is important to understand the basic concepts before investing huge bucks in the stock market.
This sector also holds a huge risk of losing money or sometimes you may fail to make some.
Every good investor studies and analysis before making an investment.
There is nothing better than reading a book. Before that, you should know what books have quality content.
Here we have made a list of 7 best Stock Market books every investor  should read before investing in the stock market:
The Intelligent Investor (English) Paperback – 2013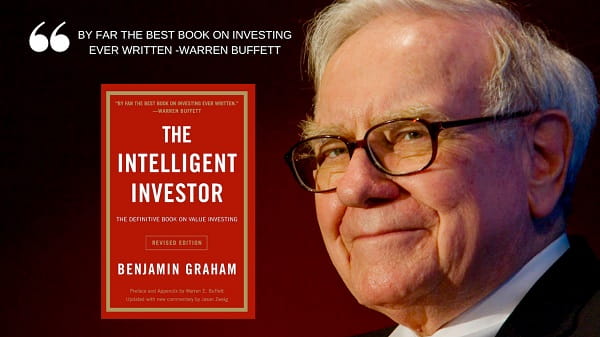 It is a great book by benjamin graham on investment. This book stands amongst one of the greatest investment books of this century and trusts me, you need to have a vigil on it.
The author of the following book has explained various strategies that you should implement for a safer and successful investment.
The Warren Buffett Way: + Website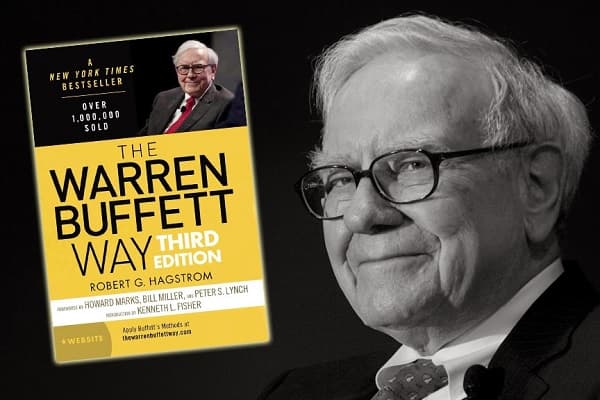 Inspired by the greatest investor of all time, this book puts light on the basic ways you should know before investing. It contains the wisest advice that should be implemented.
One Up On Wall Street: How to Use What You Already Know to Make Money in the Market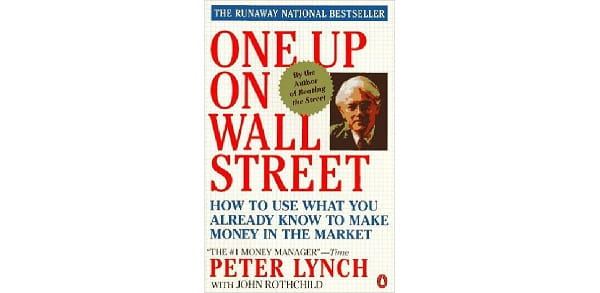 It is one of the smartest books on the pros of investment and will teach you to beat the cons of investment. The major task before the investment is to recognize the right organizations where you need to invest and so does the book teach you.
How to Avoid Loss and Earn Consistently in the Stock Market: An Easy-To-Understand and Practical Guide for Every Investor
It is easy to understand yet a knowledgeable book. There are more failures in the stock market than the people who succeed. This book will guide you to stand amongst the competitors in the 20% that succeed in making the correct investment.
Warren Buffett's 3 Favorite Books: A guide to The Intelligent Investor, Security Analysis, and The Wealth of Nations (Warren Buffett's 3 Favorite Books Book 1)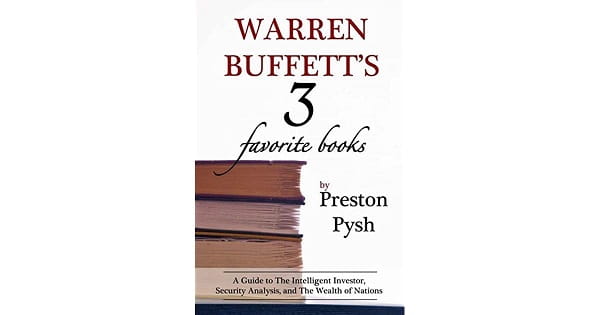 Warren Buffet stands amongst the wealthiest and strongest stock investors. This book contains the strategies warren followed and some of the admirable tips that every investor should know. Although it is not a "easiest ways to be rich" book but rather a book that will take you on the right track.
Check Price Now
Peter Lynch has introduced a classic book for all the readers seeking investment in stocks. This book will help you to find your answers on how to make a long term investment.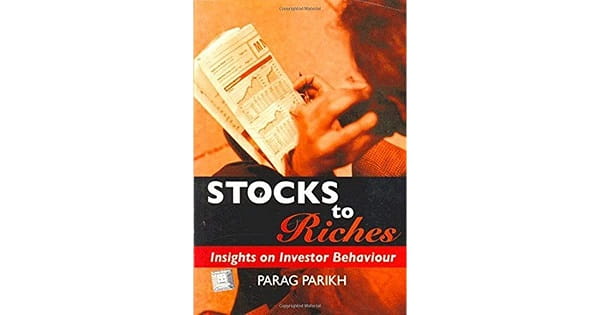 Parag Parikh is an Indian author. He has written a simple yet remarkable book.
The best part of the book is that it has mentioned all the mistakes a beginner makes while investing in stocks.
Conclusion 
Apart from patience and discipline, you need to do a lot of research before making an investment as a beginner. Many people fail to make money in stocks without complete knowledge.
The above-mentioned books will definitely make you a bit clear about your choices. Also, they contain the information and past experiences of the greatest investors of all time.
We hope you liked our views on the above-mentioned books for investors.
Do share your reviews if you liked our article.
And do let us know what other books do you read for deeper analysis before investment and what books do you think should be recommended for investors?