Top 10 Famous Magicians in India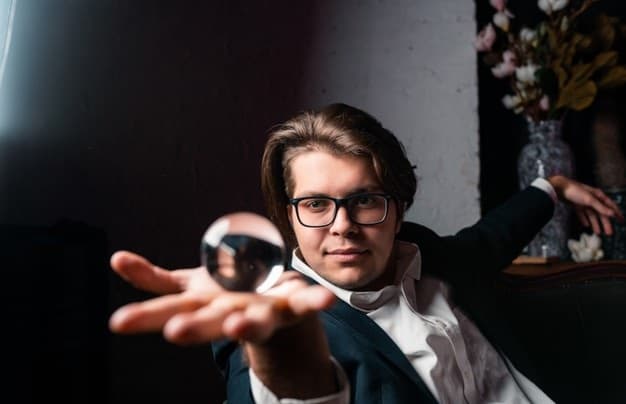 Magic is an illusion. Just like something vanished into thin air. Magic itself is a form of art that catches one's attention and seems so fascinating that it will make you wonder "How Is It Possible". And out of curiosity, you'll search around when everything will seem like the real world.
Magic holds the power to drive you into fantasies and you are forced to jump into that image no matter what.
But, what is magic?
Magic is nothing but hand tricks done with perfection.
But it takes a magician years into practice to achieve such perfection.
A magician is a person who has devoted his entire life to such magnificent art.
Now you might be wondering about the famous magicians of India who are pretty amazing at hand tricks, Right?
So here we have prepared the entire list of Top 10 famous magicians in India.
Have a look
1. P.C Sorcar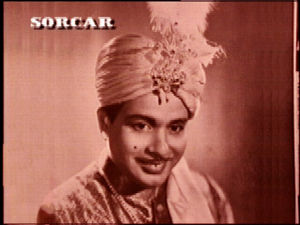 He is the kind of magic wold. And more like the one who rules this magic world.
I have placed him on the top of my list because yes, he's a perfectionist in real terms.
His magic works not only in India but also in other countries as well.
This 1960s magician devoted his entire life to magic and his perfection cannot be defined.
He was famous for his "Indrajal Show".
There is not much to define, his name says it all.
2. O P Sharma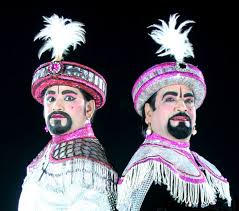 The famous "Jadugar" O.P Sharma. He mainly performed in northeast India.
He started performing magic at a very younger age.
He gained huge popularity after he presented the magic of disappearing a huge building in Jodhpur. That sounds amazing, doesn't it?
His son also accompanied him and started working with him. Both of them performed such great acts together.
3. Ashok Bhandari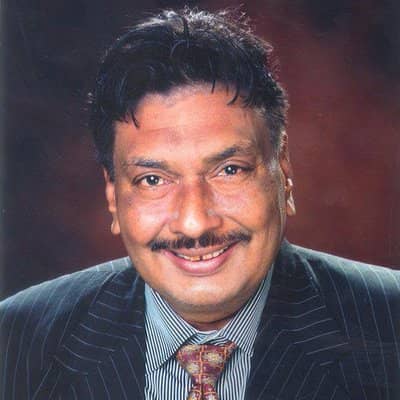 Known by the name "Master of illusion". He started his career in magic at the age of 15.
He switched many places and ended up settling in Varanasi.
He saw many tantriks and pandits who made magic a source of income by threatening other people in the name of dark magic.
From then only he started worshiping magic and played many shows in front of various types of audiences.
He also tried to teach others that magic is not meant to be misused for the sake of money.
Apart from being a magician he was also a great musician and loved to play the harmonica.
4. K Lal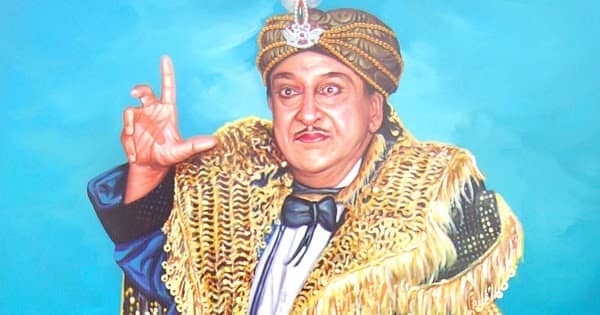 K Lal or Kantilal was a great magician of his time. He hails from Calcutta.
In the early phase of his life, he struggled to save his family business which he eventually lost in riots for independence.
Later on, he started learning magic and spent 62 years of his life performing magic.
The most fascinating thing about him was that he used technology and each of his show delivered a message to the audience.
5. Prahlad Acharya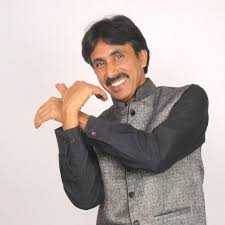 Prahlad Acharya better known by the name "Indian Houdini" was a great magician who hailed from Karnataka, India.
He was most commonly known for his famous act of escaping in front of the audience, such that no one could figure out where he exactly was.
He selled most of his acts by combining drama and magic and termed it as "Dramatic".
6. Ugesh Sarcar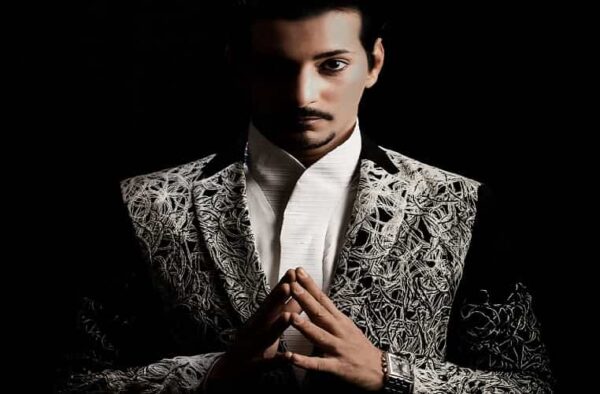 The current ruler of this world is Ugesh Sarcar. Yes, you've heard it right.
Also, you might have seen him in Jhalak Dikhlaja season-3.
His name speaks it all.
He belongs to Bangalore, India. We have also seen him perform at various restaurants and hotels.
One of his famous act is "flying in the air" or floating in the air.
7. Kunal Newar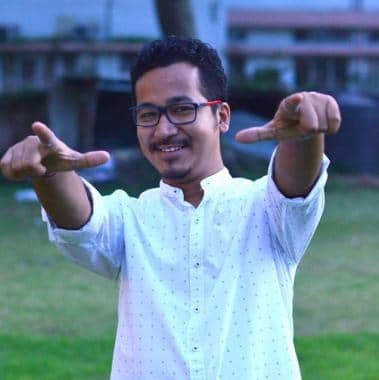 Kunal Newar is a magician, an illusionist, and a mentalist,  performing in various parts of India.
He knows how to play with your mind very well.
Moreover, he is so much in demand nowadays as he can read human minds.
He can tell you about what is going on in your subconscious mind by just looking at you.
That is why he is known as "The Man Who Knows".
8. Shankar Bakshi 
Also known as the number one illusionist of India. He has more than 10 years of experience and originates from Delhi, India.
You can see him playing with cards so beautifully and they seem like they are floating in the air.
He is so good at his job that each and every performance is breathtaking.
Sometimes on good days you can also spot him on the front page of a newspaper or having pictures with your favorite celeb.
9. Praveen Pandita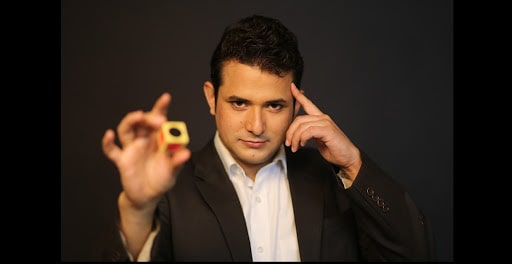 He is the highest-rated mentalist till date. He also got a chance to represent India at the Ripleys Museum in London.
You can also have a vigil on his show "Mystical Stranger" to have an idea of his artwork.
Apart from the nation, he is also seen performing overseas.
10. Gopinath Muthukad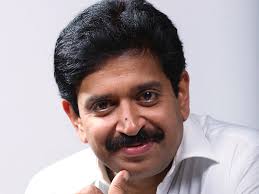 A great magician from Kerala, India gained huge popularity in no time because of his amazing and unique artwork.
He is also known for establishing the first-ever magic academy in Asia.
He left his law school to pursue a future in magic and arts. He performed various mesmerizing acts including escape acts, stunts, and hand tricks.
Conclusion
It takes a lot of hard work to master such amazing art. Various attempts will go in vain if one would give up after failures. It takes a huge amount of concentration and practice to attain this perfection.
Well, it's easier said than done, so I'm sure that all of these magicians devoted their entire life to magic.
After all, their skills cannot be defined but their journey becomes crystal clear to see how many attempts it took them to reach this level.
We hope you liked our views on the above listed top 10 Famous Magicians in India.
Do tell us about What are your thoughts regarding the upcoming magicians or the ones who are still struggling to attain such perfection?