The Best Sunglasses to Buy For Your Travel Trip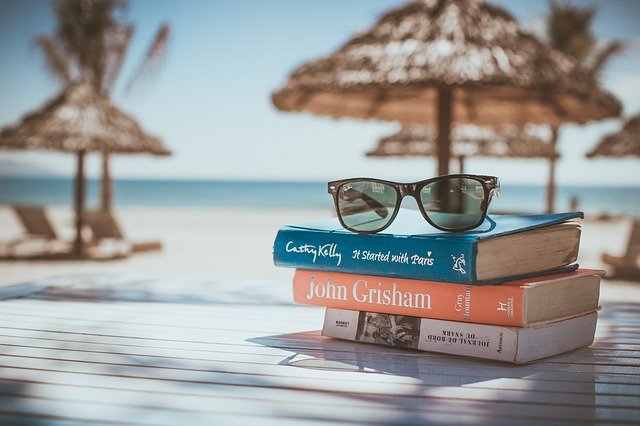 Having Sunglasses when you are traveling is must. You would be exposed to extreme climatic conditions and it is important to protect your eyes as well.
Eyes, being one of the most sensitive organs of the body have to be taken care of properly else, it might result in vision impairment.
So, when you are traveling it is important to carry the right kind of sunglasses along with you.  Let us quickly check some of the benefits of carrying sunglasses when you travel.
Reduces the damages caused to eyes
Protects the eyes from harmful UV rays
Would keep your eyes free of dust particles
Clarity would be great too
Aesthetic s
Well, with all these things don't you think you must also think of having one of these when you travel! There are a lot of aspects that one has to consider while buying sunglasses. This article speaks explicitly about the best sunglasses to consider during your travel.  So, considering these tips when you are out to pick up sunglasses can be beneficial.
Should be easy to carry
The first and the foremost thing to make sure is whether the sunglasses that you are investing in is easy to carry. Some of the brands specialize in sunglasses that can be easily foldable and tucked in safe anywhere. During travel, you may end up keeping your sunglasses inside your bags or even in a pouch where there is very little space.  Hence, this is one of the most important things to keep in mind when you are shopping for sunglasses.
Plastic frames are the best
When you are traveling you may be exposed to different kinds of situations. At times, you may run into a wall or you may even come rolling down a hill. At these times, you would only be seeking happiness and these are the moments that sum up your travel.
Well, if all these moments of happiness go in taking care of your sunglasses then, you are not traveling. So, buying sunglasses that have plastic frames would keep you away from all these trivial issues.
Quality of the glasses
There are different kinds of glasses available in the sunglasses. Buying Goodr sunglasses that are made using sensitive material can be harmful. Even the slightest of damage leads to the replacement of the Sunglasses. Hence, buying glasses that are tough would be better while traveling.
Features does matter too
There are brands that are into manufacturing specialized sunglasses with advanced features. If you have a decent budget, you could always invest in sunglasses that come with features like water-resistant, waterproof, wooden frames, a UV protection layer, Standards of shades and lens quality.
These features may be limited to certain brands of sunglasses. Hence, you could spend time checking for these things and then buy one.
Cost is highly important
People who are fond of changing sunglasses every now and then can probably think of investing in a pair that does not cost a lot. Since you would want to catch up with the trend all the time; it is wise to pick mid-range sunglasses when you are traveling. Expensive sunglasses when damaged would leave a part of you broken too. Well, jokes apart, it is important to look for the cost as well as every penny you spend should be worth the goggles you are buying.
Look for design elements too
It is mandatory to look awesome when you are traveling. This is your chance to click some fantastic photographs. The sunglasses that you are wearing would complete the overall outfit and it enhances your looks as well. Hence, picking up sunglasses that are having good design elements would any day be a better choice.
Should be ideal for your face shape
When you are buying sunglasses you have to make sure that it suits your face shape. Else, it can make you look completely awkward. Hence, this is one of the things that you could keep in mind while picking sunglasses.
Well, these are some of the things that have to be kept in mind when you are shopping for sunglasses. Only when all these things are done right would you be able to have good pair of sunglasses during your travel.