5 Tips on How to Plan a Surprise Anniversary Party for Your Parents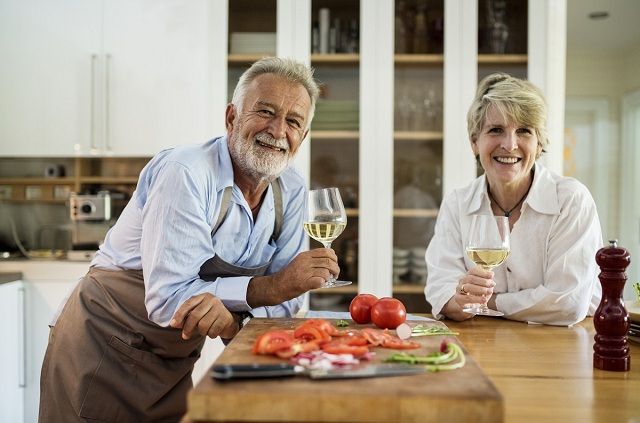 Whether you're planning the first birthday of your child or an anniversary party for your parents, throwing a surprise party is always an incredible way to make your loved ones happy.
This is even more poignant if you're doing the latter, as your parents might not expect any parties anytime soon.
However, if this year they are celebrating their 50th anniversary, or if you simply want to surprise them even although it's not a jubilee, you might want to start planning your surprise party now.
Bear in mind that organizing a surprise party for your parents might be a bit different than organizing a birthday party for your best friend – especially because you don't have to go big.
Simply invite the closest members of the family, and do something completely intimate and beautiful.
These are just some of the tips that can help you along the way:
Set the time and date
Obviously, the first thing that you need to do is set a date and time for your surprise party. You might need help here, as someone should interview your parents and see when they are available or if they have any other plans on that specific day.
This might be a challenging thing to do as setting the time and date might be a bit difficult, so it's very important to do this properly and not rush things.
If you have the option, though, you should choose a date that's very close to their actual anniversary (perhaps even that day if you're lucky enough).
Moreover, each anniversary has its symbol, so no matter when you're organizing the party or how many invitees it will have, you can decorate accordingly.
Choose the venue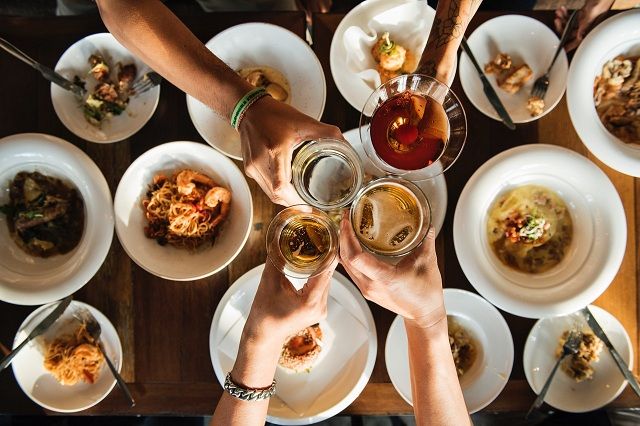 Next up, make sure that you have a table booked at the most beautiful venue. This could either be your favorite restaurant or simply a restaurant that is very important to your parents.
You can find examples of amazing restaurants anywhere, but it's important to know what your parents want.
In California, for example, you can find a plethora of restaurants with amazing views.
On the other hand, if you're from Australia, you can consider throwing the party at Archie Rose whisky distillery and create a beautiful yet very unique experience.
In Europe, you will find many authentic restaurants. Keep in mind what your parents like and plan your surprise party accordingly.
Make a presentation or an album
Another great thing that you can do is make a short presentation of your parents' marriage or a photo album. Remember that this anniversary could be a look back at their amazing marriage, so do your best to give them that feeling once again.
If you have any old footage or photographs, you can make a short video presentation that will evoke many feelings.
If there is no way to play your video in the venue, you can also opt for a small photo album where you will put all the most beautiful photographs of their marriage.
Don't forget to include yourself and your siblings, as well as your children or other grandkids your parents might have.
Book a Photographer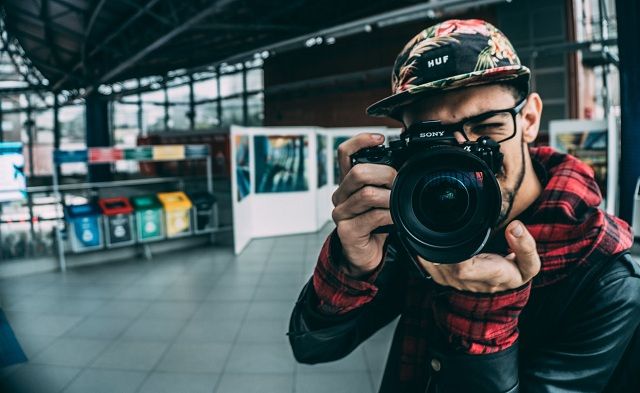 Making memories is always important, and this is why you should always keep your eyes open for a good photographer.
Even though this is not an actual party that you're organizing but rather a lunch or a dinner with the beloved members of your family, it doesn't mean that you shouldn't book a photographer.
If you want to go the extra mile, you can also ask your parents to dress up some other day and do a photo session that's completely separate from this surprise party. This is an excellent idea and a great adventure – especially to your parents.
Plan everything
The final tip is to plan everything. Remember that organizing a surprise party is a challenging task, especially if your parents are in question.
You need to make sure that they will not find out about the party, and more importantly, that they will come to the venue at the right time.
Keep notes and be very organized!
The most important thing is that your parents are surprised and out of this world from joy. Your task is to make them happy and help them remember all the beautiful things their marriage brought to them – you, their grandchildren and a nice life full of love.
Check more Gift Ideas
Congratulations Gift Ideas for Husband