Designer Bathroom Accessories To Have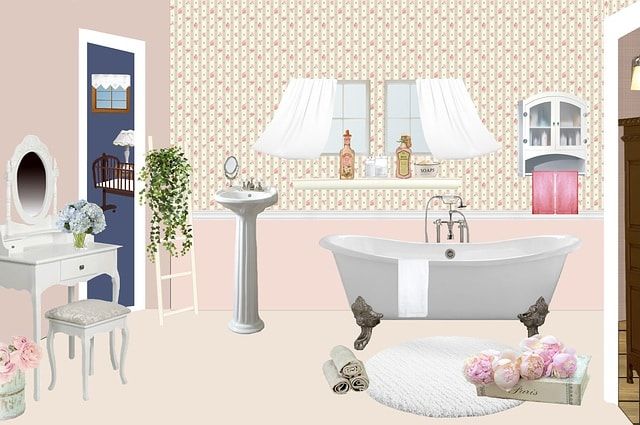 Nobody likes a disorganized and a scattered bathroom. The place is supposed to be comfortable and equipped with all the necessary things.
In order to generate peace and cleanliness to the bathroom, it is vital to have the right accessories.
If your bathroom is still running on the traditional pieces of equipment then its time to give it a little bit of attention.
You can find thousands of bathroom accessories online, but finding the right one is the most crucial part.
The right bathroom accessories add an ambiance to the overall look of the room and it gives a harmonic style to the interior.
Sure, you have got the basics, but there are many luxury bathroom accessories online India you have either ignored or you aren't aware of them.
Here you go…
The Clever Towel Hook For Small Bathrooms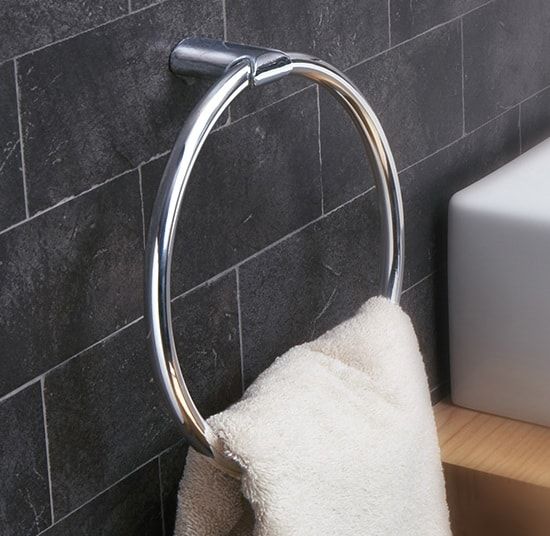 This steel towel hook gives a modern touch to any bathroom. It can hold your towels, clothes, trousers, undergarments, and almost everything.
Made from the durable material, this towel rack can create an extra ambiance to the look of the washroom.
It is best for small bathrooms. Even if you have a big washroom with wide enough space, still it doesn't remove the need for a decent towel hook.
Putting your clothes on the basin will adversely affect its layers. These equipments not only improve the look of a bathroom but also it helps you stay organized.
 
Ckeck: Budget Long Lasting Perfumes for Mens in India
Affordable Toilet Paper Dispenser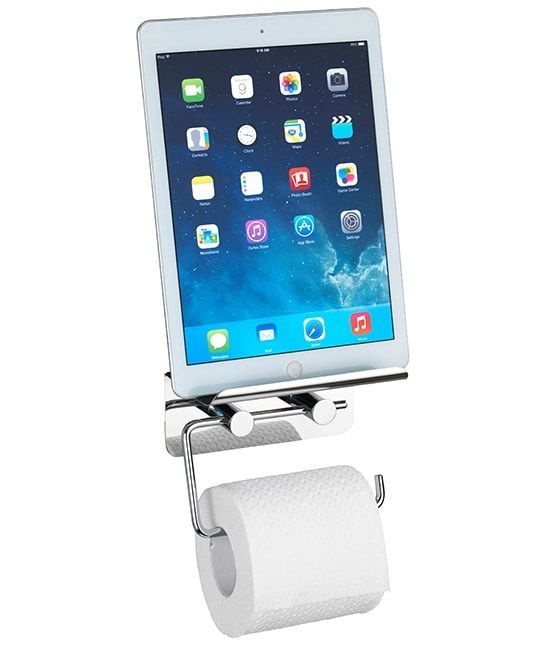 This cool looking toilet paper is very essential for the look of your bathroom. Most people ignore the need for the toilet paper which gives a very bad impression.
It is space-savvy and is 100% environment-friendly. If your guest washroom lacks a decent toilet paper dispenser, you should add it now without wasting any time.
What's better than having a Toilet Paper where you place your cell phone?
Don't get excited, you aren't getting a free cell phone with this dispenser. It has a hook where you can fit your tablet or your cell phone and can use it safely.
Better not to use it, this is the best time to think about yourself!
An Elegant Assorted Mirror
Mirrors are a must-have bathroom essential that is sure to give a flawless finish to your bathroom.
Among the best mirrors, I always prefer assorted mirrors over every type of mirror.
Assorted mirrors give a discrete expression to the bathroom interior and are something you can't ignore.
Mirrors add a sense of beauty to the overall look of the washroom. It is a reflection of you and your bathroom.
Make sure you have maintained both of them. When buying assorted mirrors, always go for premium quality.
They come in a variety of designs and quality. So it's wiser to choose a better quality even if it's expensive.
You can find assorted mirrors online!
Must Check: Best overall home exercise equipment for beginners for weight loss
A Must-Have Wardrobe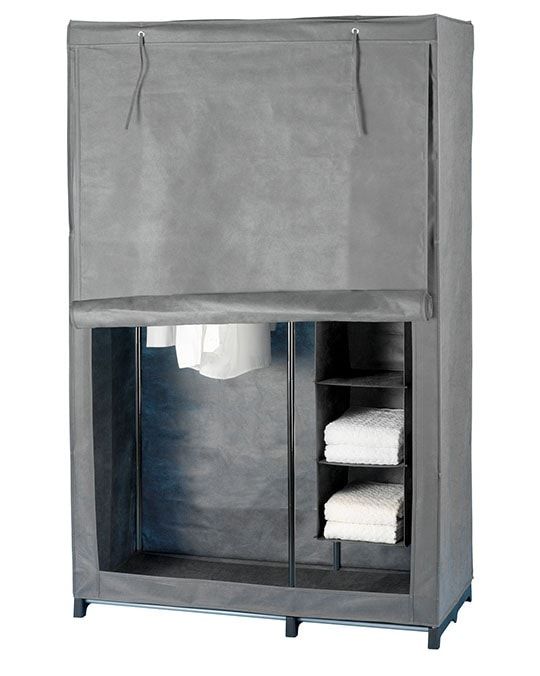 Cabinets are typically the most effective storage places in any bathroom.
Not only it gives fine modern touch to the bathroom, but also it gives you enough storage where you can store your clothes, towels, and almost everything.
With this fascinating wardrobe, you can keep all your important bathroom accessories in one place.
The storage is secure and safe. If you have a big bathroom with wide enough space, you surely need to add this awesome wardrobe to your bathroom.
It has many compartments that you can use to store your luggage.
You can keep your wet clothes in one cabinet, while the pressed ones on the other. You can even store things like your tye, socks which are hard to keep safe.
Keep your wardrobe at a distance from your showers to avoid it being wet.
Liquid Soap Dispenser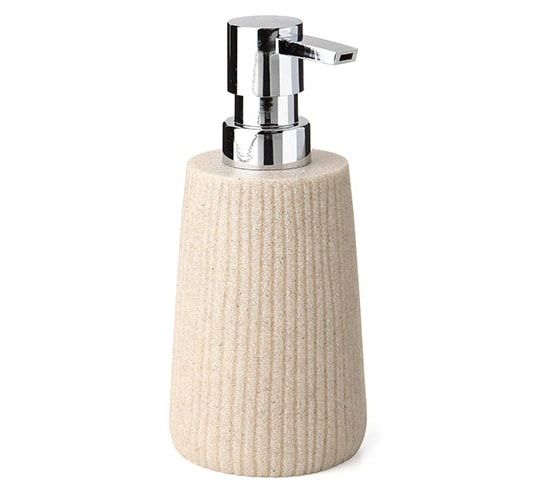 Having the right soap dispenser is very important for your bathroom. If you are still running on the solid soaps then you should replace them with the liquid dispenser.
It keeps the bathroom clean and avoids slipperiness. When buying a liquid dispenser, it is essential to look for the one that compliments your stylish layout.
The choice of soap dispenser is ideal for every bathroom. I always prefer going for the ones that don't become dirty.
A nice dispenser always guarantees an enchanting look of the washroom. Solid soaps are not always effective, and they get used up very early.
Soap Dispenser is cost-effective as it avoids any wastage that could be caused while cleansing.
With multiple designs and colors, you should opt for the one that suits your stylish theme. Moreover, they are not expensive at all.
Check: Best Hair Dryers For Men and Women
Bathroom Bins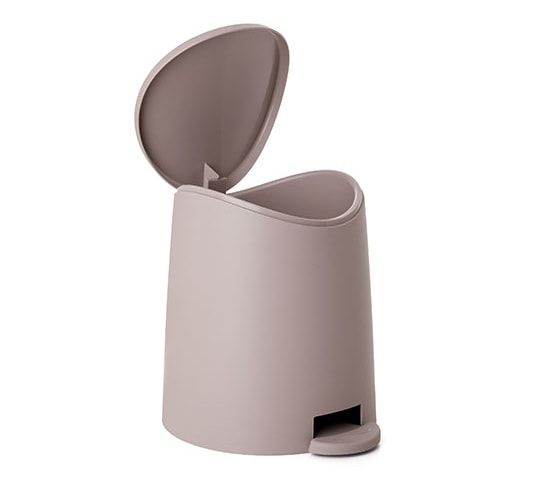 No matter how big or small your bathroom is, the need for a flawless bin is constant. Bathroom Bins are certainly a must-have for any modern bathroom, and you should definitely not ignore it.
It is the best way to give a chic addition to your space and make a noticeable change to the look of your bathroom.
Remember, there is a quite big difference between dustbins and bathroom bins.
Always read the specification first because there are separate bins that are solely designed for the bathrooms.
Getting the bin that matches your theme is better than picking any color.
Bathroom Bins are a great bathroom décor that you can get at very cheap rates. So let's give a chic addition to your bathrooms with these amazing bins.
When buying bathroom accessories for your home, it is never good to be brand conscious.
Otherwise, you will not be able to pick the best ones. Search the web and look for something that suits your interior.
The color and design do matter, and above all, the quality matters the most.
Whether you are buying an elegant assorted mirror or a bathroom bin, you should buy the premium quality that can stay with you for a longer period of time.
If you are too price-conscious, you need to change your habit. Because you will never get something premium at lower rates.
Share your opinion on these luxury bathroom accessories online India by commenting below.