How to Measure Shorts – An Ultimate Guide On Measuring Shorts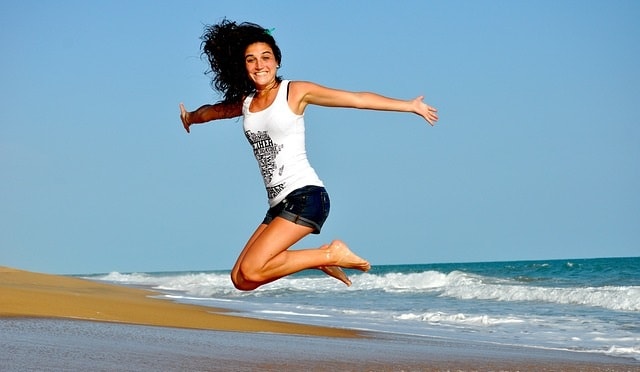 Probably, life can be easier with the stylish and comfortable attires.
And when it comes to a pair of shorts, everyone desires to wear such funky shorts, especially when they are involved in outdoor jobs or other sports activities.
In this article, we will discuss how to measure shorts size and length.
Likewise, tightly fitted compression shorts are so famous that even their demand has influenced casual fashion.
If you also need some of them for yourself right now, then you must consider the size of your shorts or pants before making any purchase.
However, a pair of shorts requires the same sizing rules that are usually considered for pants or jeans.
For them, who usually shop from online stores, measurement is critical to know in detail.
There are numerous eye-catchy brands you will explore in the market but without knowing your own measurements that brands/shorts would be a disaster.
Finding your own short size will give you a great starting point for the perfect fit apparel.
Maybe you are confused between several sizing charts, below is a quick guide that will let you know your actual shorts size. (Get a measuring tape as well as a notebook to note down your measurements).
Take an old pant that fits you perfect!
This can be an excellent option to measure your shorts size.
If you measured with an actual fit pant, then it can be easy to decide which size is your, among that size chart.
So, take one of your perfect pants and start measuring from the waist.
First of all, lay down the pants on a flat floor so that there is no chance for unnecessary wrinkles.
Make sure you are not stretching the pants while taking measurements; this can make incorrect dimensions.
Put the tape on the first corner of the backside waist of your pants and extend it forward to another end.
Then note the measurement and now multiple it with two.
You can measure the waist width by putting measuring tape round of the pants, but it is an easy technique, it depends on you how to measure shorts.
Measure Your actual waist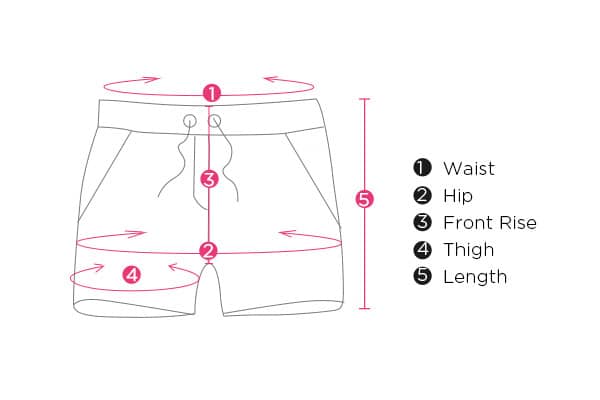 Now, make another effort by measuring your actual waist width and then compare it with your pants size.
If they got matched, then you can quickly found the fashion size of your shorts.
Measure the hips
Keep your tape vertically on your pants hip and stretch around until it matches with itself.
Now get to know what the measurement is, then simply note down.
Measure your front rise
Began the measurement with the bottom center rise of pants, point the tape there, and continue with measuring up to the top of the waistband.
The common range of shorts rise starts from 7 inches (180 mm) and end with least 12 inches (300 mm).
Also Read: Style Tips for Casual Blue Shirt Combination
Measure Your Thigh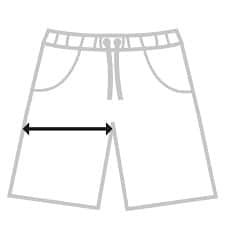 You can measure this filed with your own thigh; you just have to stand comfortably then wrap measuring tape around your tight.
Ensure that you keep that measuring tape snug, it doesn't mean too much tight.
Measure Your Inseam
Now get back to your pants and make inseam measurement from underside of the crotch or you can get it from top inseam point.
Generally, inseam for shorts measures from the crotch and in so far as the length of shorts you want to.
Learn More: Best 21 Style Tips for Casual White Shirt Combination
Conclusion
That's all about how to measure shorts, now take your all measurements along with the size chart, it will be so easy to find out your shorts size with these measuring attributes.
Wearing a well-fitted attire has the ability to enhance your look, whether it is a pair of shorts or a business suit.
It only needs to take proper measurement to get that perfect shaped clothes suits on you.
Let us know is this article on how to measure shorts size is helpful for you or not by commenting below.