Importance of Regular Gas Pool Heater Repair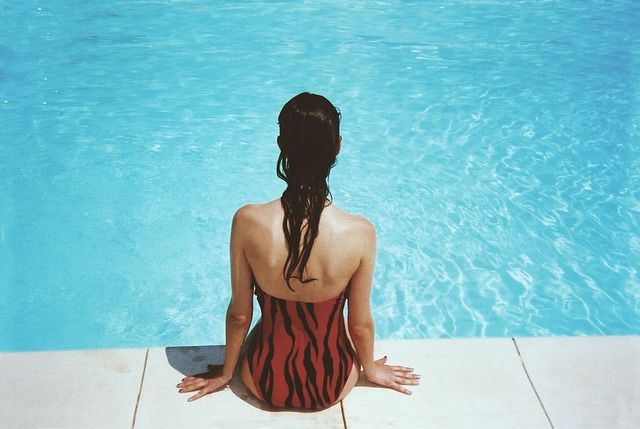 Bathing in warm water is an activity that relaxes most people. You will enjoy the pool during the summer months, while the colder months are reserved for the tub. With the right pool heater, you can turn your swimming area into a real spa, even during winter.
Faults of the heating unit are annoying problems pool owners run into at some point. The necessity for gas pool heater repair can appear due to poor installation, low-quality device, or negligence. Some of the malfunctions can be easy to solve on your own. But if you don't react on time, some can become quite a torment and expense.
Common Faults
One of the most common faults in pool heaters is the low water flow. That happens in most cases, and the reason is clogged filters or too many add-ons turned on at once. When your heating device doesn't have a pressure sensor, cold water, even when the heater is on, is the sign of this fault.
Sometimes, the heating device may work in cycles. If everything is OK with the device (expert check), there may be too much water chemistry. That compromises the operation of not only the heater but all the pool features.
Another area that is often overlooked as a cause of repair costs is poor maintenance. The biggest problem with some heating units can be their parts. They need to be replaced frequently. If it's a high-end model, you will end up having to pay quite a bit of money for repairs that may not be necessary.
DIY or Professional Repair
If you think your heating unit has broken, but it's still under warranty, it's best to take it to a repair center as soon as possible. These experts are trained to inspect the device to ensure that the problem is fixed correctly. They will tell if the unit is overheating and suggest the best type of repair.
You can expect professional tips on how to avoid further issues with the pool heating unit. Any DIY repair can forfeit the warranty, so leave this job to licensed technicians. But if the heating device is out of warranty, go ahead with DIY. Check this page for DIY troubleshooting tips.
Trouble with Gas-Powered Heaters
Gas-powered pool heaters are the most popular type of pool heater available. They operate using natural gas or propane, which is readily available in a variety of places. You can buy it anywhere from gas stations to home centers and garden stores.
If the tank on your heater has a buildup of debris, that can cause expensive repairs. To prevent malfunctions or other problems arising, you must clean the tank regularly. If you neglect this simple task, you can get yourself into trouble by having water that is hot and uncomfortable to stay in.
By keeping the tank clean, the unit will be in top shape, and you'll avoid costly repairs.
Importance of Maintenance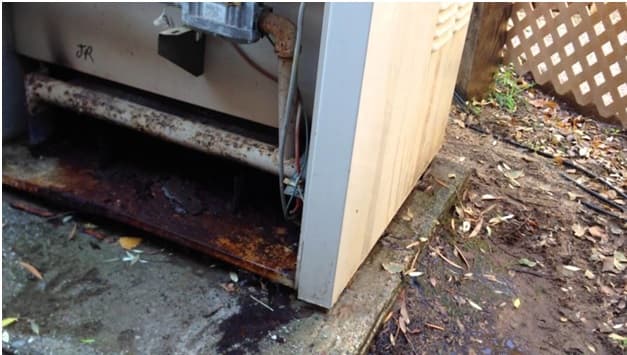 When it comes to pool heaters, it's also important to remember to check the heater at least very couple of months to ensure that it is working correctly. If you neglect this task, it may damage and cause wear and tear on the deck or the pool structure.
On the link below, see how to determine the size of the heating unit for your swimming area:
https://poolresearch.com/pool-heater-size/
To avoid problems, or even more problems arising, you should keep the device from rooting. The tank contains various pollutants that build up over time, causing the heater to stop working. In order to avoid breakdown and the need for repairs, you should check out your tank cleaning schedule.
Every six months, change out the filter. Make sure that the water inside is running as well as possible, and check the temperature meter every once in a while. That will prevent the heating device from overheating and burning out.
The idea of using the swimming area all year round sounds tempting, especially if it's covered. In order for this to be possible, it's necessary to provide conditions for a pleasant stay in the water. If the weather during the year is not too harsh, you can use the pool whenever you want with a quality heating unit.