10 Unique Inexpensive Valentine's Day Gift Ideas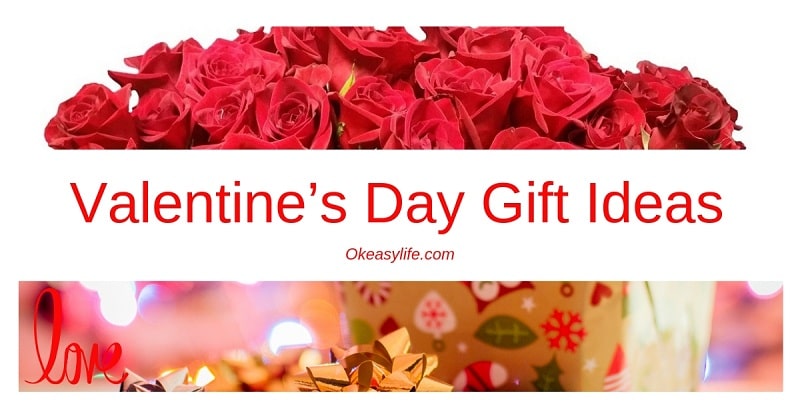 The month of love is just around the corner, you want to make the right move to impress that boy or girl you have always admired. Although there are numerous gifts that are available in the market, few hardly stand out and if they do, their prices are usually off the roof.
It is very hard to get a nice gift that is not costly especially on Valentine's Day. This guide will give you a few gift ideas that are impressive and don't cost much. Read through for more information and I am sure your valentine's day will be perfect for you.
One thing you have to realize is that you don't have to sell an arm or a leg to get a unique gift that can impress your sweetheart.
Gifts are usually from your heart and if he or she understands this I am sure they will appreciate the effort you put in the present rather than the price tag.
Secondly, unique doesn't always mean expensive and that is what most people get it wrong.
You can get a gift that is not common or popular but is much appealing than the popular ones. You have to understand what your partner desires first before you can get them anything.
This will narrow down the options to a reasonable number.
Valentine's Day Flowers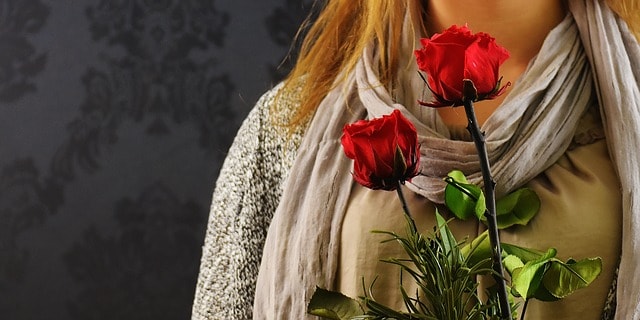 Getting her some beautiful Valentine's Day flowers from a professional Valentine's Day flower delivery service is a sweet way to say I love to her.
Flowers are the best when it comes to unique Valentine's Day gift because they can be arranged in many impressive ways to look awesome.
Red roses are the best Valentines Day flowers to present during Valentine's Day. You can go wrong with beautiful well arranged red Valentine's Day flowers. They don't have to be very expensive.
There are a lot of flower delivery services that will give great Valentine's Day offers that you can benefit from. You can take advantage of these offers to get beautiful flowers for her.
Compliment your Valentine's Day flower bouquet with a box of chocolate candy or cake and am sure you will make her feel very special during the Valentine's Day celebrations.
Must Read: Top 10 Rose Day Gifts for Girlfriend
Edible Gifts
Edible gifts are also nice Valentine's Day gifts, especially for teens. This is because they are young and restless and always on the move. Many of them can't resist sweet candy bars and find them very cool.
The way to a man's heart is through the stomach but I think it should have been the way to a teenager's heart. You can bake him some nice chocolate cookies that are heart-shaped to show how much he means to you.
You can add some writings on top of them like his name or both of your names s to make it even sweeter. Put them in a nice heart-shaped box and accompany them with red Valentine's Day flowers and surely your name will be engraved on his heart for eternity.
More Edible gifts ideas: Chocolates & Cookies Gifts That Add Spice To Valentine's Day Celebration
Jewelry for Her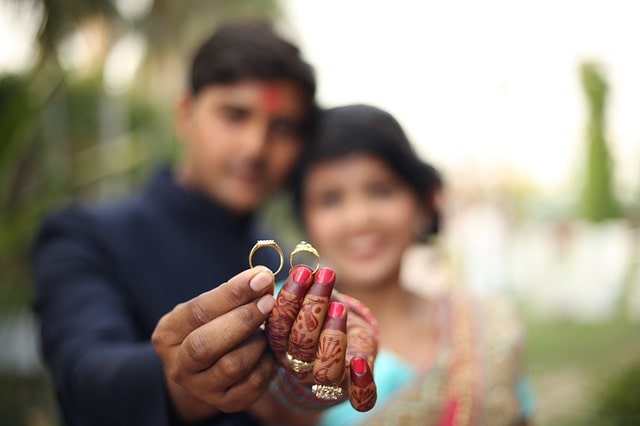 We all know that jewelry is a girl's best friend and make a very lovely gift. Whether it is a novelty necklace or a ring, it is bound to make her very happy.
The good thing about jewelry is that it is available in many shapes and quality so you can definitely get one that is lovely and also very kind to your pockets.
You have to know first what she prefers. If you don't have a clue you can ask her sister or her best friend to give you a hint.
For a teenager rings are inappropriate so I suggest you go for a nice bracelet or a necklace.
You can get them in plastic, stone or metal but I would suggest you get her a precious stone or metal one to make her feel like a princess.
You can also get her a locket or a heart-shaped piece with a nice picture of the two of you. If you are pressed for time, you can always order from valentine's next-day delivery for your gift to be delivered on time.
Read for a perfect ring: 5 Things to Know Before Choosing an Engagement Ring
Electronics for Him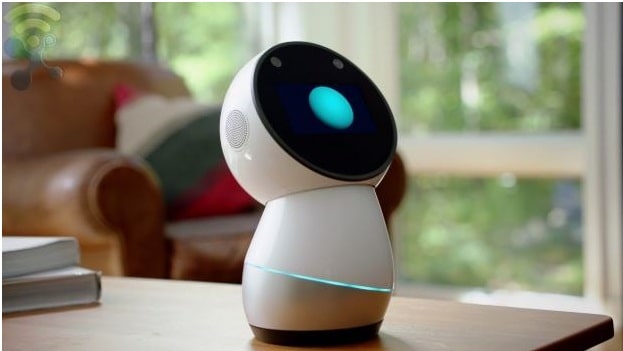 Every boy loves toys no matter their age so you are definitely thinking in the right direction if you are thinking of getting him an electronic gadget.
The good thing about this type of gift is that you don't have a sale a house to get one since they are available in many types and brands.
Perhaps the most popular one for a teenage boy is a smartphone. You can't go wrong with a smartphone. Another great suggestion is the handheld video game that is perfect for him.
This gift will definitely give you some cool points. You can accompany your gift with nice flowers and a greeting card with a message of love.
If you can't afford a nice phone then you can try impressing him with some cool laptop skin or phone covers.
Know More: Upcoming Gadgets to see in 2019
Useful Gifts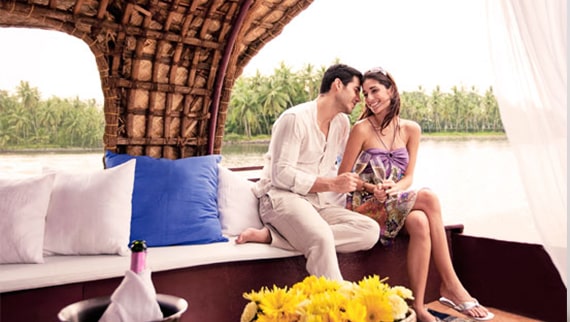 You can never run out of good ideas when it comes to Valentine's Day gifts that are quite affordable. For instance, you can try out useful gifts that can benefit the recipient.
You can try gifts cards for her favorite store so she could buy something that she has always desired. If it's for him, then a nice wallet will do.
The package is what will make the difference. Pink and red are the colors of the day so make sure that the package is red or pink to make it even special.
Know more: What is The Most Trending Women's Apparel 2019?
In a Nutshell
Valentine's Day is a very special day that comes only once in a year and it's also time to show our loved ones how much they mean to us.
One thing you should know is that you don't have to rob a bank to get that nice gift that will be appreciated.
A unique gift doesn't always have to be expensive. A good gift should always come from the heart and not the pocket.