Top famous Garhwali Singers of all time in Bollywood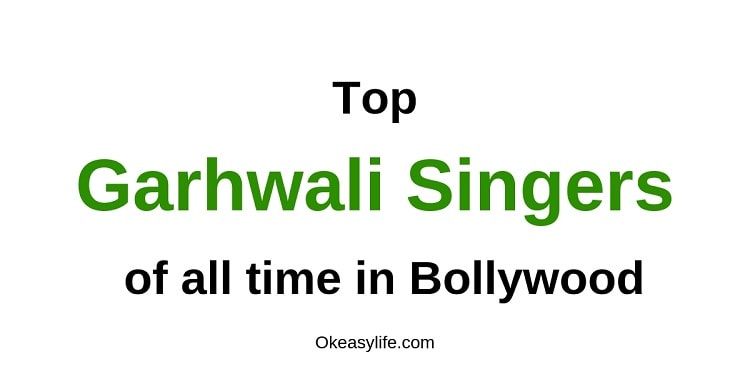 Garhwal region of Uttarakhand is famous for contemporary and traditional songs. The songs reflect a traditional and natural essence of the hills. Uttarakhand has given many talented Garhwali singers to the music industry.
So the famous Garhwali singers are listed below
1. Chander Singh Rahi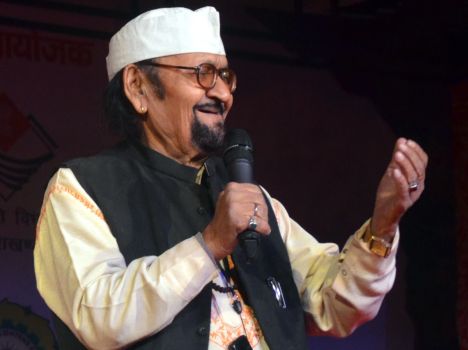 Chander Singh Rahi was born on 28th March 1942 in Giwali, Pauri, Garhwal. He was a musician,  poet, singer, storyteller, folk singer.
He was a very talented person who was better known for his perfection in Indian, Uttarakhand and Garhwali folk music.
Due to his devotion towards folk music and the culture of Uttarakhand, he was known as 'BHISHMA PITAMAH of Uttarakhand folk music'.
He died on 10th January 2016 at New Delhi.
His father, Dilbar Singh Negi was also a known singer of Jagar form of music of Uttarakhand. It was his father only who gave him the tradition of Pahari music.
In his childhood, he used to give a company to his father traditional instruments like damru, haruki, and thakuli.
In his adult life, his mentor, Bachan Singh taught him Indian classical music. His music career started with a debut on All India radio of Delhi station.
After that, he recorded his first album Sauli ghura ghur which gave him name and fame. Chander Singh Rahi sang a total of about 550 songs in Kumaoni and Garhwali language.
He performed more than 1500 live shows in his life span all over the country.
Some of his famous songs are-
Sauli ghura ghur
Tyere chadri chhutgye pichhne
Chaita ki chati wali
Satpuli ka sena meri bau surela
2. Meena Rana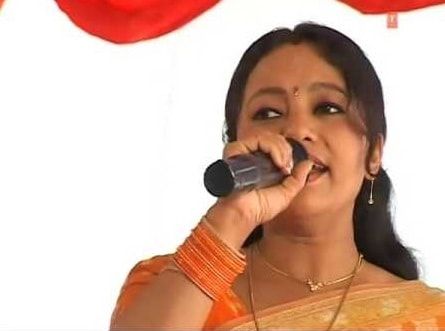 Meena Rana is very well known Garhwali Singer who was born on 24th May in the year 1975 in Delhi. She is very we known for her various numbers of Garhwali and Kumoni music albums.
She is one of the very well known singers of Uttrakhand and also called as Lata Mangeshkar of Uttrakhand because of her beautiful voice.
She was very fond of music from a very young age since her schooldays. She gave her first performance in the Akashwani Club which is situated in Mussoorie.
She sang a Hindi Song Nainon Men Badra Chahie and she gave such an outstanding performance because of which she got a lot of gratitude from the audience as well as from media.
Till date, she had released many albums with almost all of the well-known Garhwali singers of Uttrakhand like Shri Chandra Singh Negi, Anil Bisht, Darwan Nithwal and many more.
Except in Garhwali singing, she is also popular for her Jaunsari, Jaunpuri, Rajasthani and Hindi songs.
She was awarded many of the awards for her singing and was also honored with Young Uttarakhand Cine Award for three consecutive years from 2010 to 2012 for Best Female Singer.
Some of her famous songs are-
Palya Gaun ka Mohana
Hit O Bhina
Ai Ja re Dagadya
Also Read: Top 5 Highest Grossing Bollywood Movies
3. Narendra Singh Negi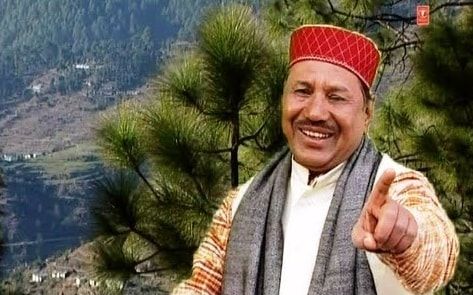 Narendra Singh Negi is one of the well-known singers of the Garhwal who was born in the year 12th August in the year 1949 in Pauri Village which is situated near Pauri town, a place in Uttrakhand.
He is very popularly known folk singer and also a music composer.
The very first song of Narendra Singh Negi was "Garhwali Geetmala" which was released in ten different parts due to which it was very difficult for him to manage them so he finally decided to release his albums with a unique title in which the Buraans was the first one to be released officially and continuing with it, he sang around 1,000 songs.
He also composed many kinds of music in various Garhwali movies like Meri Ganga Holi Ta Maina Aali, Chakrachal and many more.
Apart from this, many famous Bollywood singers like Asha Bhosle, Lata Mangeshkar, Anuradha Paudwal and many more have also performed under his guidance.
Some of his famous albums are:-
Rumuk
Tu Holi Beera
100 Ku Note
4. Basanti Devi Bisht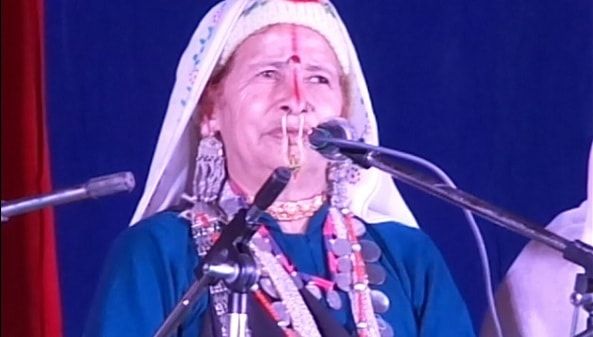 Basanti Devi Bisht is also one of the famous folk who was born in the year 1953. She is a well-known folk Garhwali singer and is also very well known as the only Jagar folk-form singer among all the woman in Uttarakhand.
Jagar form of singing is a type of song which is basically performed by the male singers but away from the crowd, Basanti Devi Bisht practiced very hard and became successful and a well-known singer and she was also honored with the Padma Shri award in the year 2017.
She started her music career when she was around 40 years old. She was unable to start his career at an early age because of some of her family issues.
After her marriage, she started her career from Jalandhar where she started learning music at the Pracheen Kala Kendra which is also situated in Jalandhar.
She started her public concerts basically focused in bhajans and film songs. After her husband passed away, she became a member of All India Radio Station, Najiabad, in the year 1996.
Apart from Padma Shri award, she was also awarded Ahilya Devi Samman award by the government of Madhya Pradesh in the year 2016-2017.
Some of her famous songs are:-
Chaha Ka Amal Laagou
O Bhina-O Bhina
Nyoli
Also Read: Natural Tips for Glowing Skin
5. Rohit Chauhan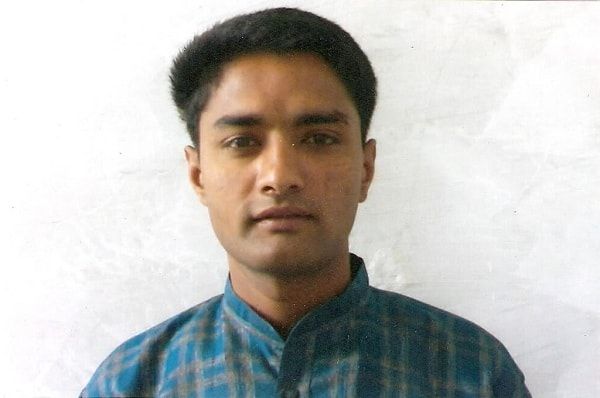 Rohit Chauhan is one of the well known Garhwali singers of this country. He was born on 10 April in the year 1995 and he is fond of music since his childhood.
He sung a various number of Garhwali songs with his mom and also performed many stage shows also.
He was addicted to music because his father was also a music director by profession which promoted him to get attracted towards music and because of his father's support, he never attended any music schools for learning.
Rohit Chauhan is singing from last 7 years and his first album came to market in the year 2005. His album was named Sheila Bau and because of his very young age, his voice was liked by the people.
Along with Sheila Bau, his next album named Mera Manji came in the market in the same year which was quite hit.
Last year, Rohit sang Garhwali songs in Mumbai, in which Bollywood actress Urvashi Rautela along with him also sang Uttrakhandi song.
Some of his famous songs are:-
Bedu Pako Baramasa
Band Shusama
Kurta Tero Chithalal
Don't forget to mention your favorite Garhwali Singers in the comment box below.
Read about more singers in Bollywood Industry
Top female Marathi Playback Singers