Top Himachali Singers of all time in Bollywood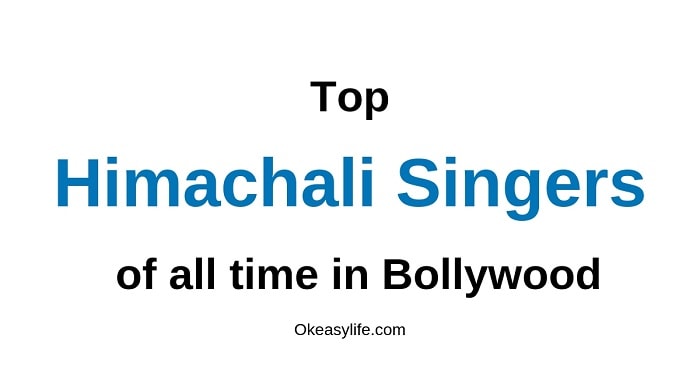 Himachal Pradesh, a state of India which is located in the northwest corner of the country, comprises of various types of folk songs which are sung without any accessory.
Himachal has given many precious singers to the music industry some of which are listed below-
Mohit Chauhan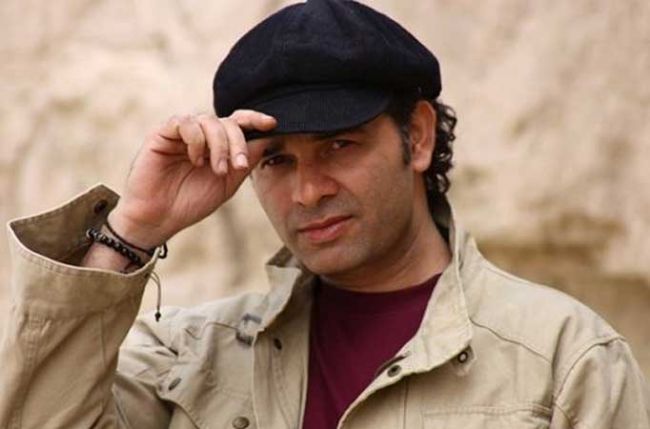 Mohit Chauhan was born on 11th March 1966 in Nahan, HP, India. He is an Indian playback singer and has given many back to back hits.
He is a master of science in Geology and has completed his education from Himachal Pradesh only. He wanted to become an actor. He never got formal training in music but destiny wanted him in the music industry only.
When Mohit was doing his graduation, he used to write songs and at that time he created a band with his friends in 1988 named as SILK ROUTE. He got fame and name because of his band only.
His Bollywood career started in 2002 with the film ROAD in which he sang a song, 'pehli nazar mein dari thi'. After that, he worked with many artists for many Bollywood films as a playback singer.
He sang a total of 9 songs for the movie 'ROCKSTAR'. He got Best Male Playback Singer Award for 5 of them. He has achieved 2 Filmfare awards, 3 zee cine awards, 1 IIFA award, and 1 screen award.
Some of his famous songs are-
Khoon chala
Masakali
Tum se hi
Tune jo na kaha
Pehli baar mohabbat ki hai
And many more…
Kuldeep Sharma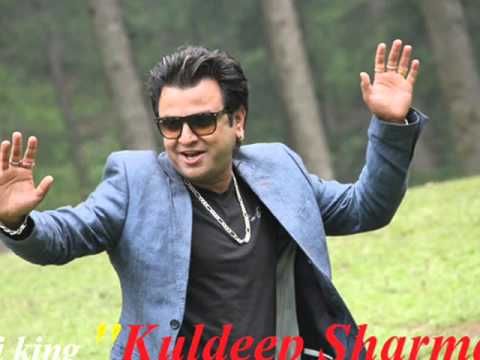 Kuldeep Sharma was born on 26th August 1977 in Ttrog village of Himachal Pradesh. Her mother was one of the famous Himachali Singers.
He started his music career very early in his childhood. When he was 16 years old, he made a record of being the 'youngest singer of akashvani Shimla'.
Kuldeep is married to Mrs.Veena Sharma who is also a sweet singer.
Kuldeep Sharma has achieved a lot. He is known as the remix king of HP. he was also awarded 'Hind Sangram Parishad' and 'Best Pahari Singer'. Moreover, he has achieved "Him Shri" award too.
Some of his famous songs are-
Dhola Ra dhamaka
meri Monika
O my darling
meri Preeti zindgi, kindi chali tu
Also Read: Why Movies Are Released On Friday's?
Anuj Sharma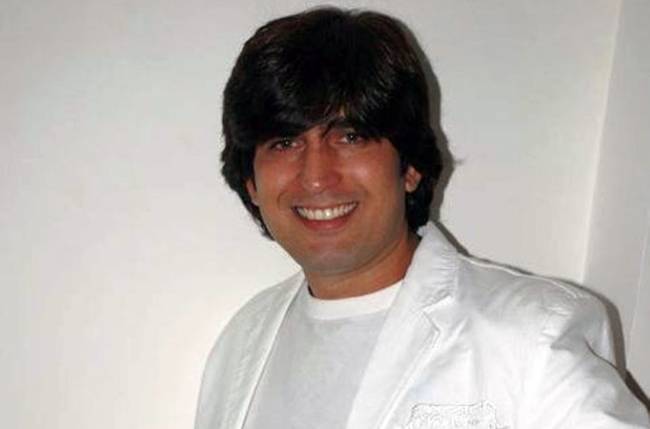 Anuj Sharma was born on 6th March 1976 in Rehan, Himachal Pradesh. He is a singer, actor and music director by profession.
He participated in the second season of Indian Idol and was among the three finalists. 'Khwaab' was his first solo album released on 25th February 2010.
He released his first folk song Rat Payee Gume De Naale in 1996. After that song his career picked up pace and he achieved fame and success.
Some of his famous songs are-
Baba Kuthu Basda
Aisi Deewangi
Kuch Hone Wala Hai
Tera Mitha
And many more….
Karnail Rana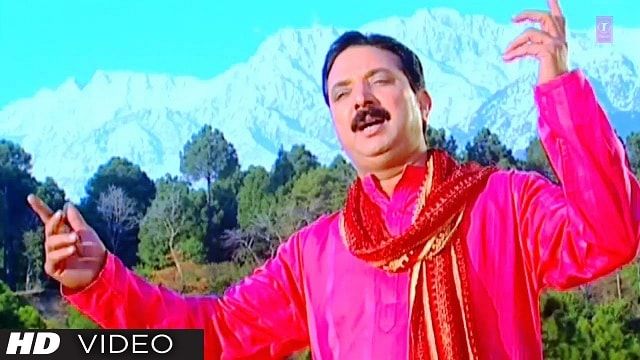 Karnail Rana is from Dehra, Kangra, Himachal Pradesh born on, 30th April 1963. He is a Himachali Singer and actor by profession. Till now he has recorded more than 150 albums.
He got famous with his very first album, Chambe Patne Do Bediyan. He got his music training very early in his childhood from his father as his father also had a keen interest in music.
His songs are not only famous in HP. He is famous in Chandigarh, Punjab and Haryana also.
Earlier, he wanted to become a Ghazal singer but after an incident that took place in his college, he got attracted towards folk music.
Some of the famous songs and bhajans are-
Ik joda soote da
Ghare chuttiyan aija
Bhala sadhu jogiya
Phullan di barkha lai babe ne
Also Read: Top 5 Highest Grossing Bollywood Movies
Gambhari Devi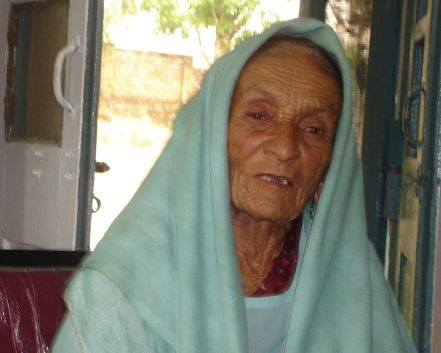 Gambhari Devi, born in 1922, was from Bilaspur(which was later known on her name as Gambhir Pool), Himachal Pradesh, India. She was an Indian dancer and a folk Himachali singer.
She was known for her contribution that she made to the folk culture of HP.  She had a spark in her from her childhood.
When she was 8 years old, she started performing. Despite the fact that she was married at a very young age, she never left her passion for singing and dancing.
At the age of 91, she died on 8th January 2013.
In 2011, she was awarded Tagore Akademi Puraskar by Sangeet Natak Akademi. Moreover, in 2001 she was also presented with the Achievement award from Himachal Academy of Arts.
Read about more singers in Bollywood Industry
Top female Marathi Playback Singers
Conclusion
Some of the great singers have originated from Himachal Pradesh and have given their true devotion and support to the music industry. We have mentioned the top Himachali singers of all time to help you in improving your taste of music.
Which one is your favorite Himachali Singers, tell us in comment box below.