Top 5 Kashmiri Singers of all times in Bollywood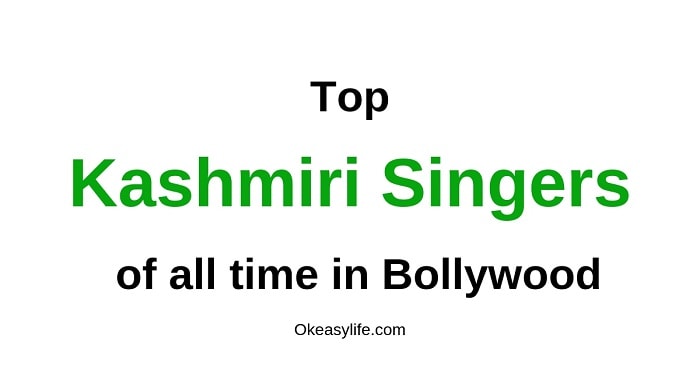 Kashmiri music mirrors the rich melodic legacy and social heritage of Kashmir. Customarily the music formed by ethnic Kashmiri singers has a wide scope of melodic impacts in the piece.
Because of Kashmir's nearness to Central Asia, Eastern Asia, and Southern Asia, an extraordinary mix of music has advanced including the music of the three areas.
In any case, generally speaking, Kashmiri Valley music is nearer to Central Asian music, utilizing customary Central Asian instruments and melodic scales, while music from Jammu is like that of North India and Ladakhi music is like the music of Tibet.
Sufiana Kalam is the established music of Kashmir, which utilizes its very own ragas (termed as maqam), and is joined by a hundred-stringed instrument called the santoor, alongside the Kashmiri saz, the setar, the wasool, and the dokra.
Hafiz kalam is the move that is dependent on the sufiana kalam. Instruments like daman and surna are included in the traditional music of Kashmir.
Tibetan music is a kind of Ladakhi Buddhist music which involves chanting in Sanskrit or Tibetan which is considered as an integral part of the religion.
Here is the list of top Kashmiri singers of all time-
Pandit Bhajan Sopori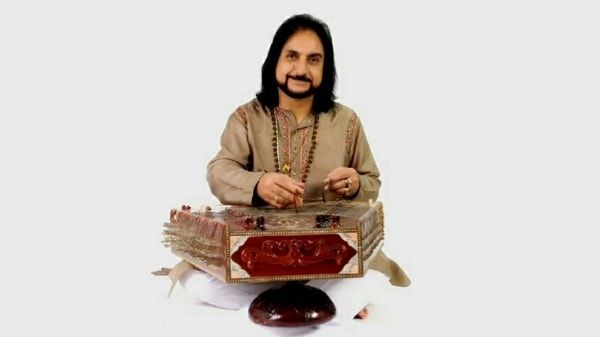 Pandit Sopori was born in a 'Sufiana Gharana' family of musicians of Kashmir. He initiated his career with the instructions of his father and grandfather. He has a masters degree in English Literature as well as in Santoor and Sitar.
Pandit Ji composed more than 4000 in almost all possible languages including Arabic, Persian, Sanskrit, etc. Some of his songs are 'hum honge kamyab', 'bharat ki beti', 'saare jahan se accha', etc.
Following 13 years of militancy in the valley, he has been the main Classical Musician to return to Kashmir to restore the Indian Classical Music among the majority by his show in the state.
He has been honored with various awards. Some of them are mentioned below-
Padma Shri, 2004
Shradha Samman
Delhi Ratan Award
Shama Award
Golden Jubilee Celebrations Award (AIR-Srinagar)
And many more…..
Altaf Sahil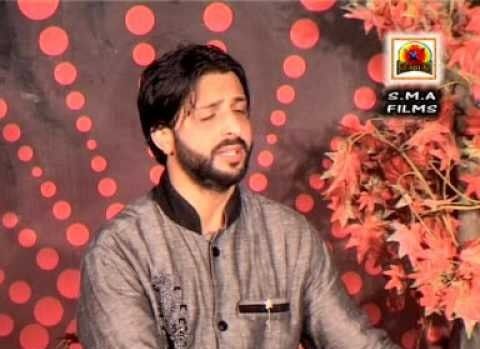 Altaf Sahil is a resident of Jalal Abad (Sopore). His father's name is  Mr. Mohd. Abdullah Dhar.
Altaf Sahil was born on 18th June 1981. He is a qualified Kashmiri Singer and completed his studies till Matric.  He has technical qualifications too. He possesses technical a degree in music. Altaf started his music career in 1988.
A good director or mentor or guru is a must in one's life who gives him proper directions related to the field and shares his experience with the individual.
In short, the director directors the life of an individual and shapes him in a successful person. Altaf was gifted with two of his gurus, Ghulam Mohd. Hakeem and Dos Mohd. Khan. He got further knowledge from his mentors and perfect guideline in order to achieve something.
Altaf presented his programme in Delhi, Punjab, Kerala, Orissa, J&K, etc.
He has following cassettes in the market-
Balyaar
Deedar
Intezaar
Akh nazar
Jam-e-jam
Moin dilbar aane
Yeli gul pholan
Altaf has also sung some title sings for the Kashmiri serials including Diary and pagha khem yuch.
Moreover, he has sung Bharat's path chu asey yakeen which is a national song for doordarshan, Delhi.  He is a song composer also and has composed various songs for Kashmir music industry.
He won K.L. Sehgal award and Kishore Kumar Award in 2002.
Also Read: Top 5 Highest Grossing Bollywood Movies
Pandit Shamboo Nath Sopori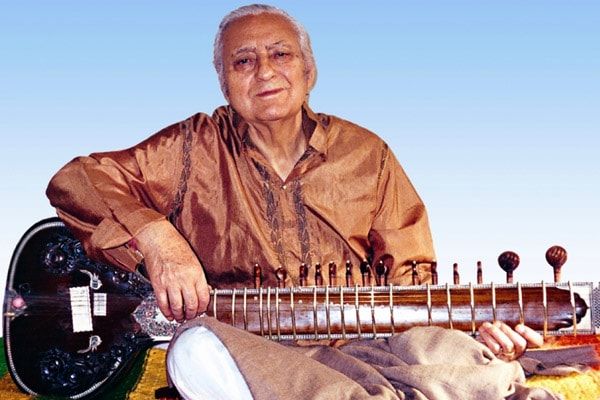 Pandit Shamboo Nath Sopori, popularly known as masterjee,  is a legendary singer known in the world of Kashmir.
He is a musician with an extraordinary energy level, perfection, devotion, talent, and artistic qualities. Being a mentor for thousands of students, he has a knowledge of classical music.
Panditji started his musical career from Sangeet Maha Vidyalaya which is known as the school of Indian Classical Music in the valley. It was the only known source of Hindustani Classical forks in that area.
He presented Hindustani Classical Music as a subject at first in S.P.Higher Secondary School for young men and later on in the Girls College at Maulana Azad Road and prepared for the artists to develop and make music a wellspring of an enthusiastic hood.
It's because of the spearheading and devoted endeavors of Pandit Sopori Ji that performers got an esteemed status in the valley.
Nirja Pandit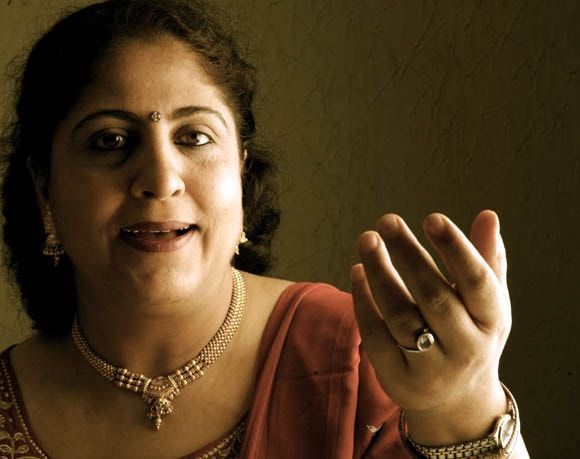 Nirja Pandit, a simple Kashmiri girl, was at first selected in all India radio auditions in 1981. She knew that she had an astonishing future in the field of music.
She completed her post graduation from Chandigarh University in music and after take she went to take trailing from Pandit Shamboo Nath Sopori in classical music.
Her collab with music composers Lalit and Sameer sen gave her several opportunities to show her talent. She did many live shows with them.
She sung for may popular serials like Gul Gulshan Gulfam, Chahat Aur Nafrat, Mast Mast Zindagi and Tere Mere Sapne. She also has sung a part of a Bollywood movie, Khoobsurat.
Nirja released her first-ever solo album, Cheshma Bu Wondai, which is a collection of Kashmiri folk songs.
Also Read: Why Movies Are Released On Friday's?
Maharaj Krishan Pandita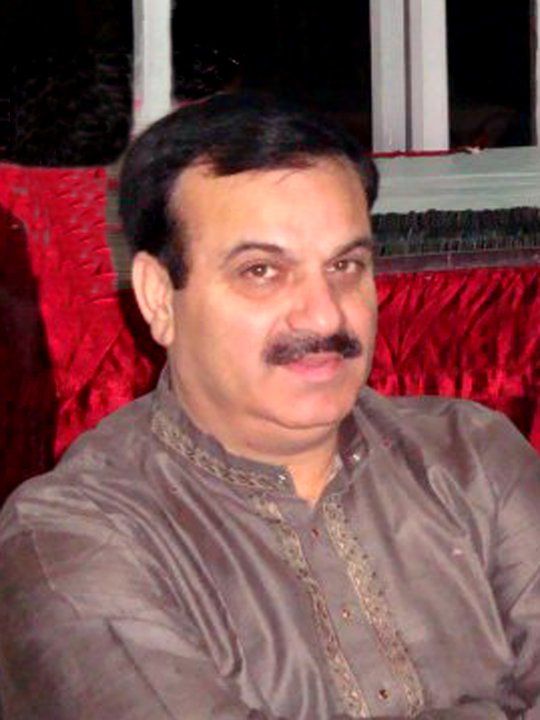 Mr. Maharaj Krishan Pandita, being an outstanding Kashmiri singer, has worked for many television, radio as well as stage shows. Mentors also played a great role in his music career.
He was trained by numerous mentors including Shri. Shambhunath Sopori, Shri. T.K Jalali, Rameshwar Prasad Mishra of Banaras Gharana, etc.
Mr. Pandita has made music for theater in India and Oman. He has worked under the pennant of Indian Social Club, Muscat.
He has performed in shows sorted out by rumored organizations in India and Oman and for the Indian Embassy, Oman.
His pieces have been utilized for different projects, particularly for Mr. Krishan Langoo and Shri. Bhajan Sopori who have supported him a great deal in his vocation.
In June 2004, Mr. Pandita recorded melodies for Radio Kashmir and Doordarshan Srinagar and furthermore performed in a show sorted out by Radio Kashmir Srinagar.
He likewise recorded a performance collection of Sai Bhajans in Kashmiri by Ravimech Recording Company in Srinagar.
Read about more singers in Bollywood Industry
Top female Marathi Playback Singers
Punjabi Female Singers in bollywood
Conclusion
Singing is a vital part of the industry and many people devote their whole life to this. We have mentioned the top Kashmiri singers of all time in Bollywood. This may help you to choose the best tracts of a singer and enjoy your free time.