Top 7 Famous Indian Jazz Musicians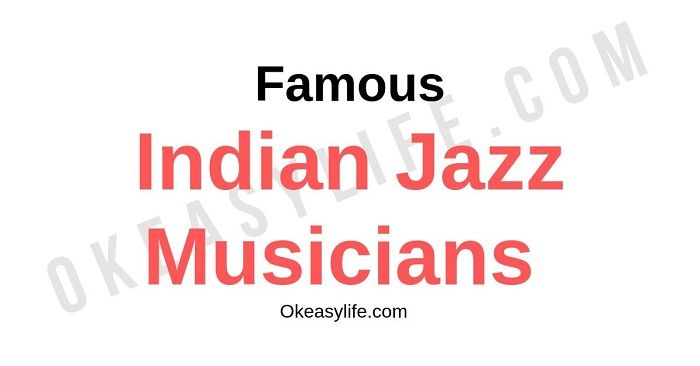 If you think that Indian Jazz Music is way behind from other forms of music, you probably have mistaken and took it in the wrong direction. Those days are gone when Jazz Music used to be the only interest of some selected people in India.
This is the new generation and the future of India i.e., the young generation pretty much loves this form of music. Jazz music in India is growing rapidly and its growth is much faster than any other form of music.
There is much more to experience, learn and apply in this field. For that, we are here in front of you with some of the best jazz musicians in India.
So, here is a list of some of the best and top Jazz musicians in India-
1. Gino Banks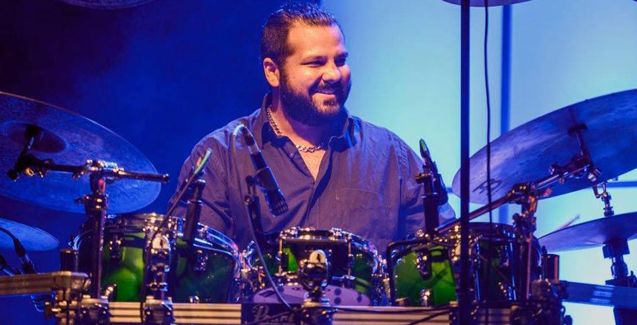 Gino Banks is the son of Louiz Banks who is known to be the "Godfather of Indian Jazz". Louiz Banks is known as an accomplished singer in his own rights.
Gino Banks used to play the drums and other instrumental elements from his childhood and his father helped him a lot to reach this level.
When Gino was 9 years old, played the percussion for his father's Indo-jazz fusion band Sangam. When he was 15 years old, he decided to do something in this industry and decided to be a professional drummer.
Songs
Here is a list of some of the songs sung by Gino Banks-
Timeless
Black star
Fever Cubano
Run run run
Thin ice
Fountain of youth
Drum solo 1 Dhaka
2. Mohini Dey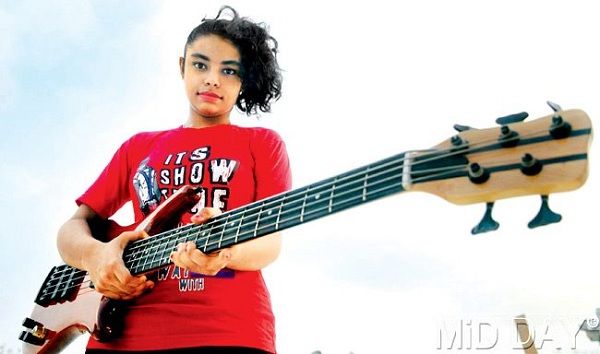 Whenever someone hears of Indian Jazz music, Mohini Dey is such a name that pops up for the very first time after listening to this form of music.
Mohini is an amazing jazz singer and she plays the instruments so well that people become a fan of her just he watching her playing. She became famous from her very childhood.
She became a youtube sensation at the age of 11 years only. When she was 3 years old, she got the knowledge of playing bass from her father.
Songs
Here is a list of some of the songs sung by Mohini Dey-
Disco chicken
Road to the Himalayas
A better world
In the moment
18 again
Pink star
Saraswati at Montreux 2017
3. Dhir Mody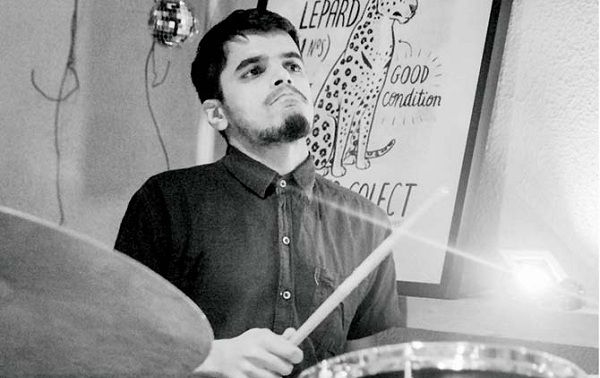 Dhir Mody is just 27 years old but still, he looks so young that no one could say he is more than 16 years of age. Dhir does not start like everyone else in childhood. He started a bit late.
He started playing the drums when he was 20 years old. He was suffering from a medical condition and the drums and music helped him to overcome that situation.
In the present time, Mody performs with numerous big artists and shows his skills.
Songs
Despite Dhir has no such collection of albums or songs, he has performed in numerous events under some of the greatest artists of all time.
He performed at Star of Asia Festival, Almaty in Kazakhstan with Isheeta Chakravarty and other notable Indian fests like Damru, Naariyal Pani, Echoes of Earth and NH7.
4. Shankar Mahadevan
Shankar Mahadevan has played an important role in the Indian music industry. He has given a lot to this industry with his voice and composition.
When talking about the Jazz musicians of India, Shankar Mahadevan is known to be the top and one of the best. He was born on 3rd March 1967. He is a Tamil-Indian music composer and singer.
Shankar Mahadevan got famous from his album "breathless" in which he sang continuously for about 3 minutes without even taking a pause.
Songs
Here is a list of some of the songs sung by Shankar Mahadevan-
Meri Duniya tu hi re
Pyaar Ke liye
Koi Jaye to le Aaye
Sur niragas ho
A am villain
World dance medley
Shiva shiva Shankara
I love you, I love you
5. Indian Ocean
The Indian Ocean is a group of three bands including Arthur Russell who records under this moniker. The most popular band of this group is contemporary fusion music band from Northern India.
This band is an awesome band and people love to attend their concerts. The band was originated for the very first time in 1990. The start of the band was a bit difficult.
During the first five years of establishment of the band, they performed only four concerts. And not they have become one of the best jazz musicians in India.
Songs
Here is a list of some of the songs performed by the Indian ocean band-
Behney do
Leaving home
Kya maloom
Ghar ho sake
Zindagi se darte ho
Badshah in jail
Darte ho
Sone ki nagri
6. Trilok Gurtu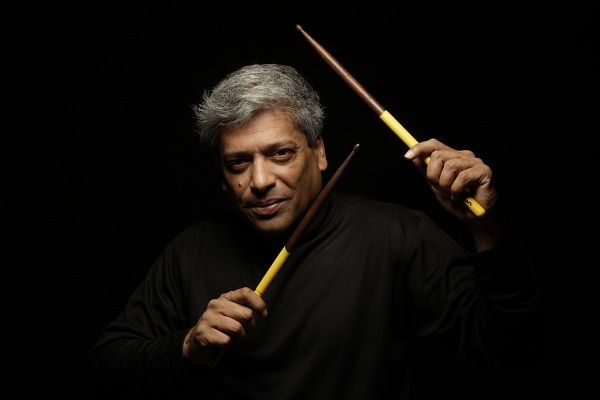 Trilok Gurtu was born on 30th October 1951 in Mumbai. His mother was a singer (Shobha Gurtu) due to which he got his keen interest in the music industry. He got his very first training of tabla by his mother only.
She taught him numerous things with the help of which he got a huge fanbase and attraction. He became very popular as a jazz artist and people loved to see him performing.
Later, he studied the instrument with very talented Abdul Karim. In the 1970s, he performed with numerous big artists some of which are Don Cherry, John Tchicai, etc.
Songs
Here is a list of some of the songs sung by Trilok Gurtu-
Tuhe
Expression of love
Bad boys
Seven brings return
Believe
Baba
Om
You, remember this
7. Shankar Jaikishan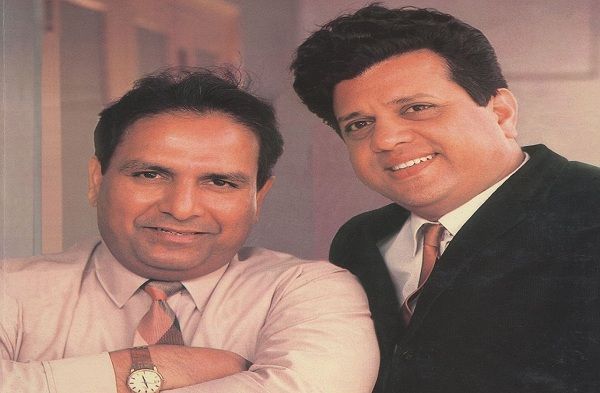 Shankar and Jaikishan were a duo and very famous jazz artists in India. They worked very fluently in this music industry and the Indian film industry. The team of Shankar Jaikishan composed numerous songs for the Bollywood movies.
In their time, they used to be the highest-paid directors and music composers.
Songs
Here is a list of some of the songs sung and composed by the duo-
Pyar hua ikraar hua
Yeh mera prem patra
Tu pyar ka sagar hai
Yaad kiya dil ne
Mera naam raju
In a nutshell
We have provided you with the list of some of the best and top jazz musicians in India. Just pick any one of them of your choice and enjoy the music.
Read about more singers in Bollywood Industry