Bollywood Singers: List of famous singers in Industry across India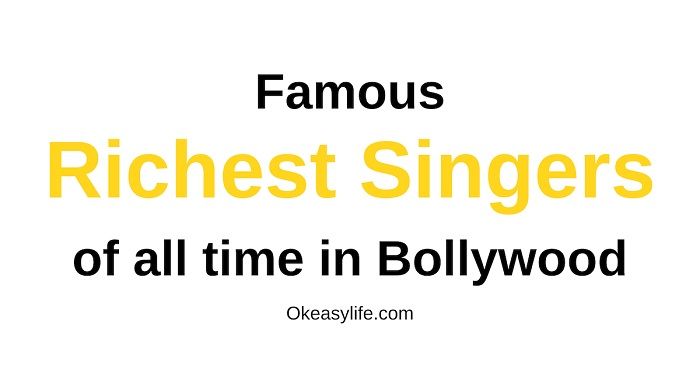 There are many singers all around the country who have contributed in Bollywood industry to make it so large.
Here in this list, we have Collected all Bollywood singers from every state who have contributed to this industry.
Some singers from outside India who played a vital role in the growth of Bollywood Industry.
Let us know you opinion on these famous Bollywood Singers by commenting below.